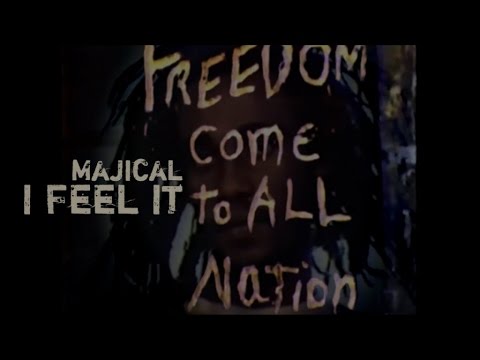 We definitely feel this track as well. Track produced by Majical and Elusion.
Find more:

African Culture, African Diaspora, Bob Marely, Burning Spear, Haile Selassie, Jamaica, Majical, Marcus Garvey, Mutabaruka, Rastafari, RU1 Fam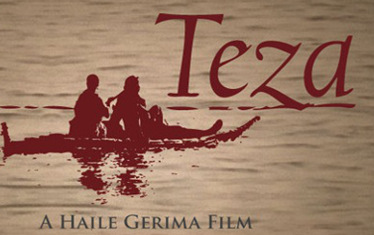 ABSTRACT: This is a brief study guide designed to engage viewing audiences of Haile Gerima's film Teza in a critical analysis inspired by some of …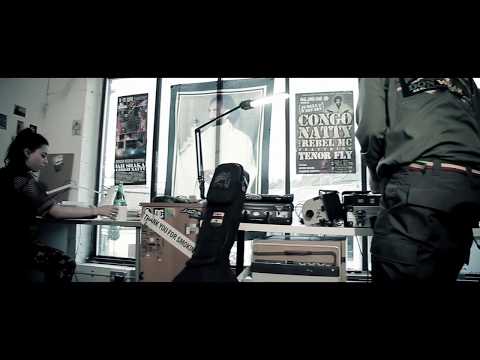 From his album Jungle Revolution. This track needs to be on the revolutionary sound track to bring Babylon down.