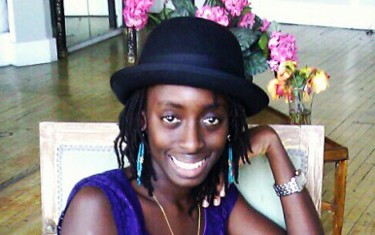 On this episode we play excerpts from an interview we did with African writer, Ayesha Harruna Attah.
Read more »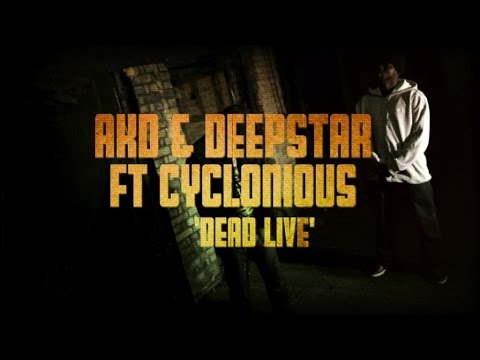 Man this is sick! The visuals are a perfect synergy for the beats and rhymes (we see you Cyclonious dropping jewels). The reverb during the chorus is crazy. This video is an...
Read more »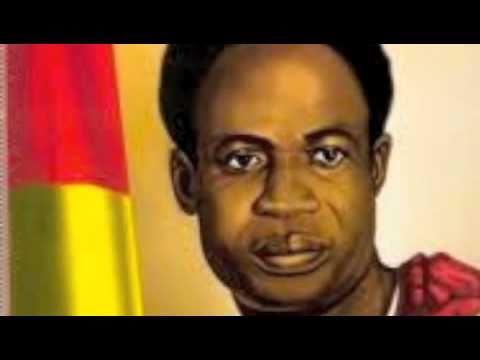 Now you already know how we feel about this video! Track appears on AKD's Free Music LP.
Read more »