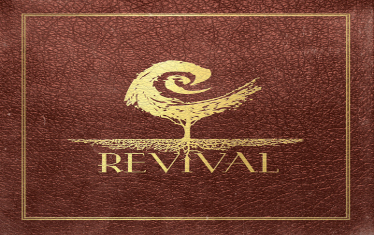 September 20, 2017
Cyclonious has just released his latest album, The Revival, which we consider to be his magnum opus.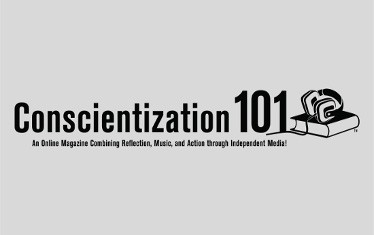 September 20, 2017
We are proud to announce that we are backup and running. We thank you for your patience, understanding, and support as we recovered from Hurricane Harvey.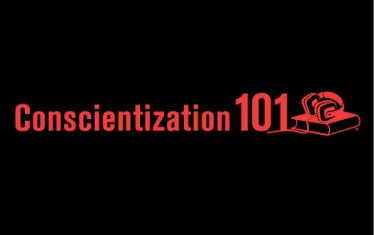 September 6, 2017
Being based in Houston, TX, we have recently been unable to publish content based on our regular schedule due to Hurricane Harvey.