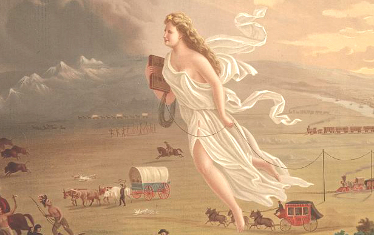 February 15, 2017
Regardless of "kum-ba-ya" accounts that media commentators get paid millions to peddle, this country was forged into a "puritanical superpower" by WASP men who thought and acted in the very despotic and swashbuckling "American ways" that Trump now loosely babbles and brags openly . . .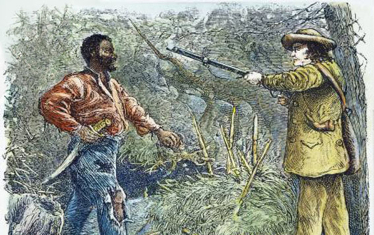 January 18, 2017
Nate Parker's movie The Birth of a Nation has revived the question: What caused Nat Turner's 1831 uprising? Turner, first of all, was not a deranged misfit who acted outside of a historical context of previous African freedom fighters.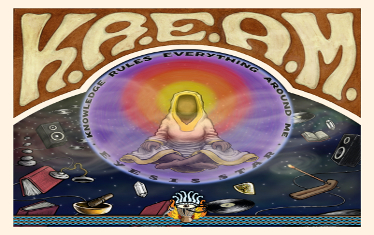 December 21, 2016
Eyesis Star's new album entitled K.R.E.A.M (Knowledge Rules Everything Around Me) is her first solo project release and covers a real life transition into what it means to be yourself in a world full of imitations.