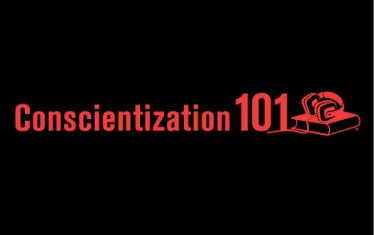 September 6, 2017
Being based in Houston, TX, we have recently been unable to publish content based on our regular schedule due to Hurricane Harvey. We were in ...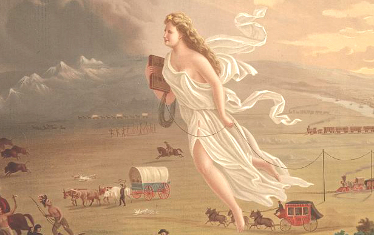 February 15, 2017
Regardless of "kum-ba-ya" accounts that media commentators get paid millions to peddle, this country was forged into a "puritanical superpower" by WASP men who thought and acted in the very despotic and swashbuckling "American ways" that Trump now loosely babbles and brags openly . . .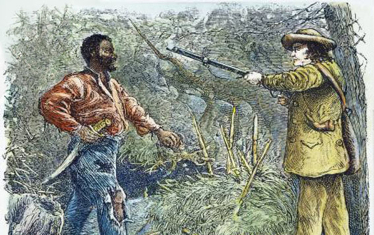 January 18, 2017
Nate Parker's movie The Birth of a Nation has revived the question: What caused Nat Turner's 1831 uprising? Turner, first of all, was not a deranged misfit who acted outside of a historical context of previous African freedom fighters.