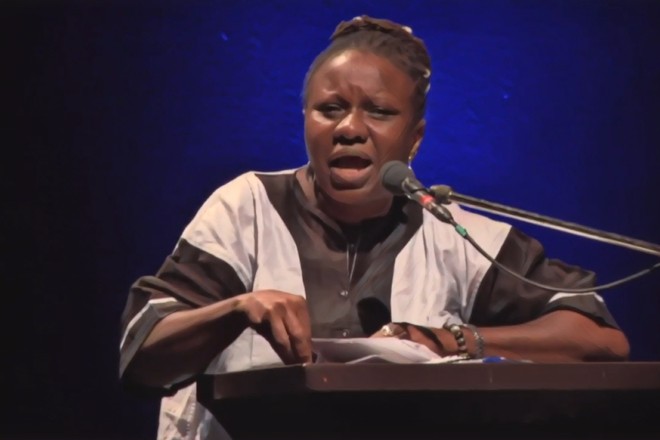 We are proud to be airing a digitally re-mastered lecture from a sister who is dedicated to the struggle and victory of Pan Afrikan liberation, unification and sovereignty, Affiong L. Affiong.
Read more »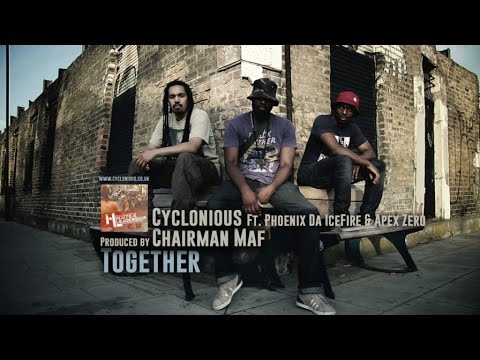 We only progress together through unity. That's the only solution! Track can be found on Cyclonious's EP Hostile Leadership album.
Read more »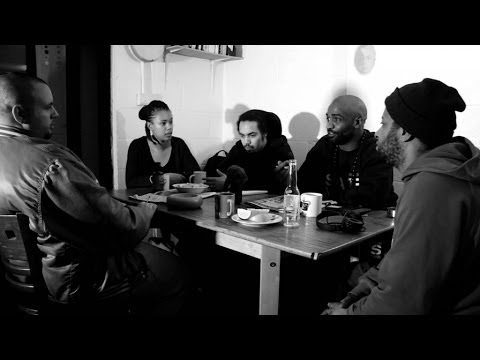 People's Army's Amy True has given up the weed and in the wake of the production of her latest track, "Supersonic", she discusses the fact. Checkout this discussion with Amy True, Logic,...
Read more »