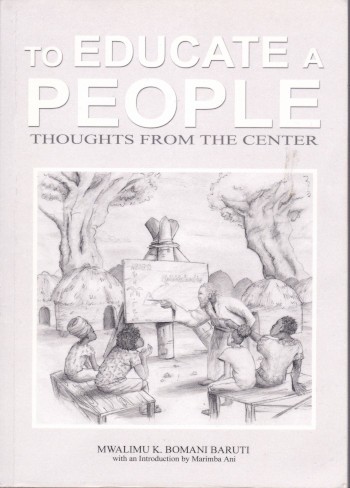 Self-control is a considerable indicator of maturity. In a state of war where close proximity exists between friend and foe, silence can be considered one of the most important of these values....
Read more »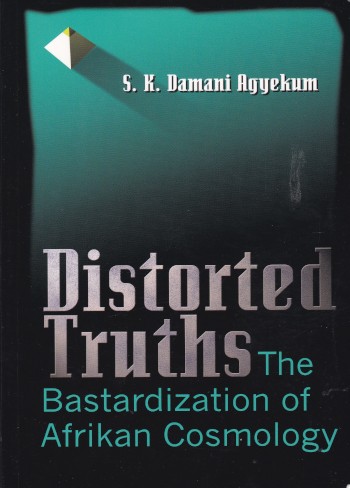 We found out about this book while watching an interview conducted by Brother ShakaRa out of the U.K. with the distinguished elder Sababu Plata. Sababu Plata was the late great Amos Wilson's...
Read more »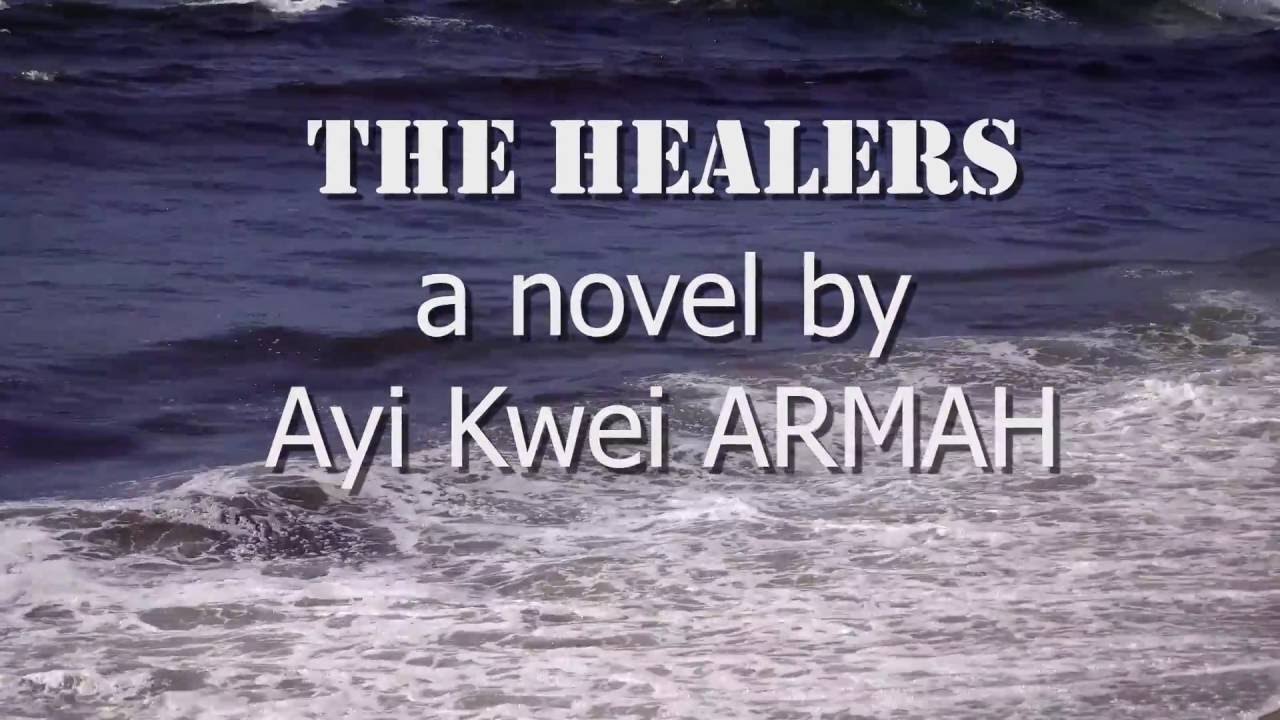 Ayi Kwei Armah's novel, The Healers, is a novel that was/is key to the development of Conscientization 101 web magazine. The text can be found in our library as a quintessential...
Read more »