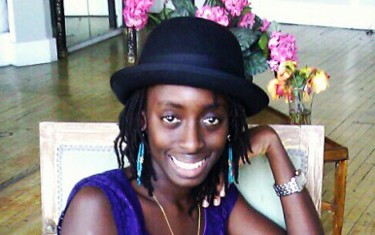 On this episode we play excerpts from an interview we did with African writer, Ayesha Harruna Attah.
Read more »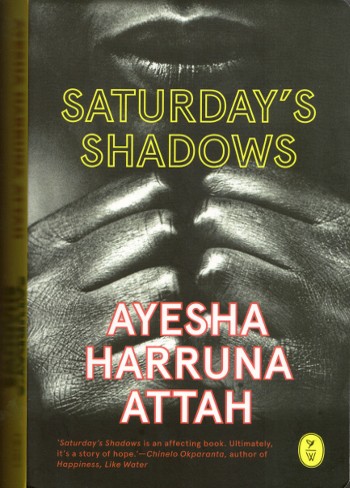 Set in 1990's West Africa, Ayesha Harruna Attah's second novel Saturday's Shadows, introduces us to the Avoka family, a family that is struggling to maintain its cohesion in the midst of a...
Read more »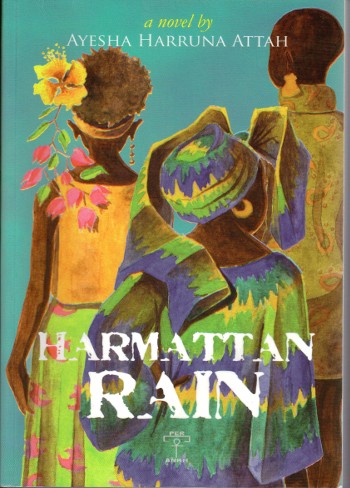 Harmattan Rain follows three generations of women as they cope with family, love and life. A few years before Ghana's independence, Lizzie-Achiaa's lover disappears. Intent on finding him, she runs away from...
Read more »