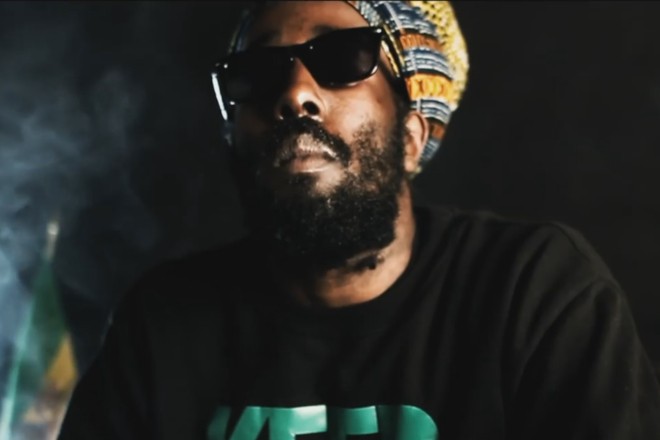 In our 50th podcast episode with U.K. based recording artist Raggo Zulu Rebel..."we came to came to a deeper understanding" about who we are as African people.
Read more »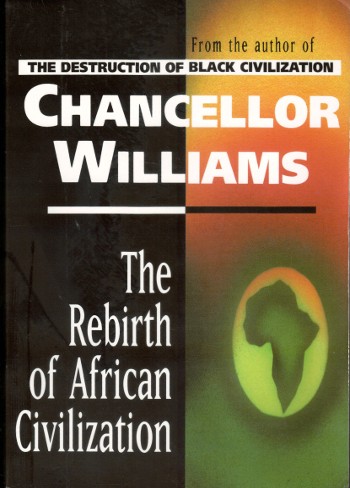 The idea of Pan African unity, the coming together of the one billion African peoples in the world, is not merely fantasy. This demand comes at a time when African people's very...
Read more »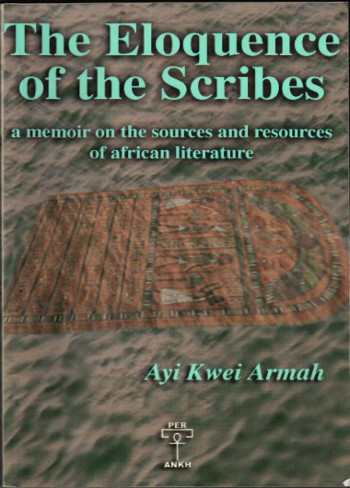 This memoir on the ancient sources and future resources of African literature, by the author of Two Thousand Seasons, KMT, and other novels, gives colonial Africanist preconceptions of Africa's literary heritage a...
Read more »