Podcast: Play in new window | Download
Subscribe: RSS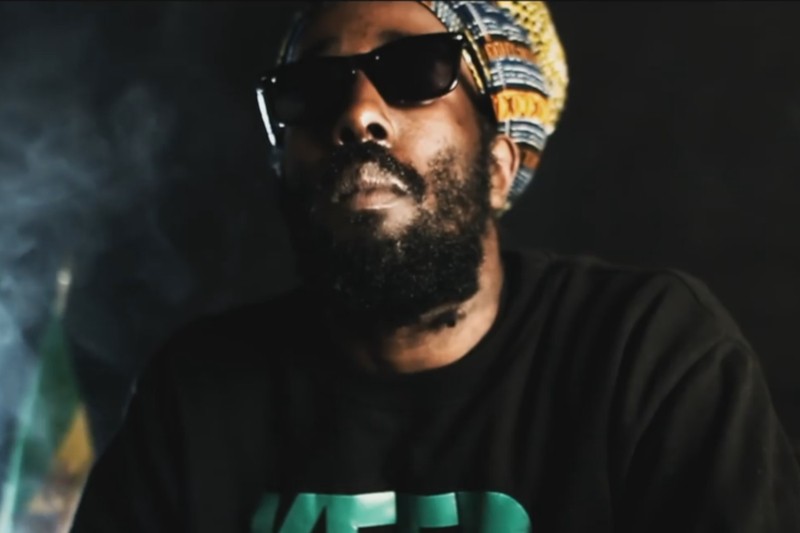 In renowned African psychologist's, Dr. Wade Nobles, book Seeking the Sakhu: Foundational Writings For An African Psychology, Dr. Nobles breaks down the terms "Sakhu" and "Sheti" as the following:
Sakhu Sheti are two terms from the Medu Netcher (Egyptian Hieroglyphs). The word "Sahku" means 'understanding, the illuminator, the eye and the soul of the being, that which inspires.' "Sheti" means to go deeply into a subject…'" (pg. 395, footnote 36).
In our 50th podcast episode with U.K. based recording artist Raggo Zulu Rebel…"we came to a deeper understanding" about who we are as African people. So sit back and enjoy as we delve into such topics as: nationalism and cultural unity of Africa, cultural misorientation, the cultural basis of economics, and much more.
This episode features sounds from:
Raggo Zulu Rebel social media and affiliated websites:
Books mentioned in this episode were Chancellor Williams's Destruction of Black Civilization: Great Issues of a Race from 4500 B.C. to 2000 A.D. and works by Ward Churchill.
---
The Podcast Was Just A Snippet Of  The Interview. Want To Listen To The Unabridged Interview? Click Here!