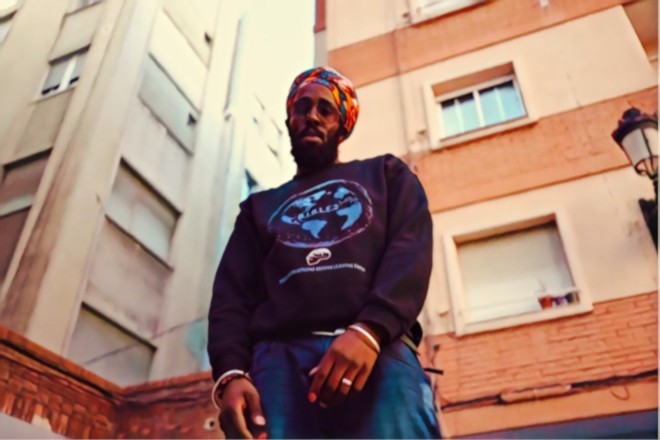 Podcast: Play in new window | DownloadSubscribe: RSS Emeritus is an appellation bestowed upon a person who has personified excellence in their respective profession, (usually a former holder of an office, especially...
Read more »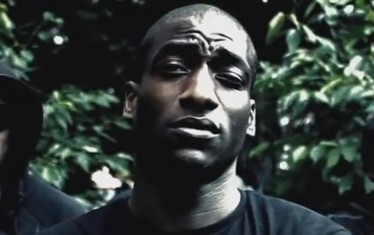 What's up everyone, we're back! For our relaunch we are happy to present our dialogue with Big Frizzle! Big Frizzle is a multi-talented lyricists, singer, writer, and student/teacher of African history and...
Read more »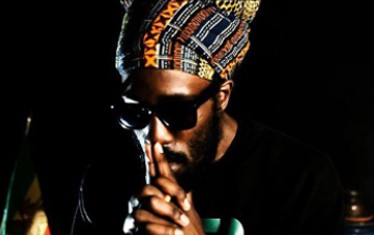 C-101 presents part one of a two-part series featuring excerpts from our interview with highly creative and prolific hip hop artist Raggo Zulu Rebel!
Read more »