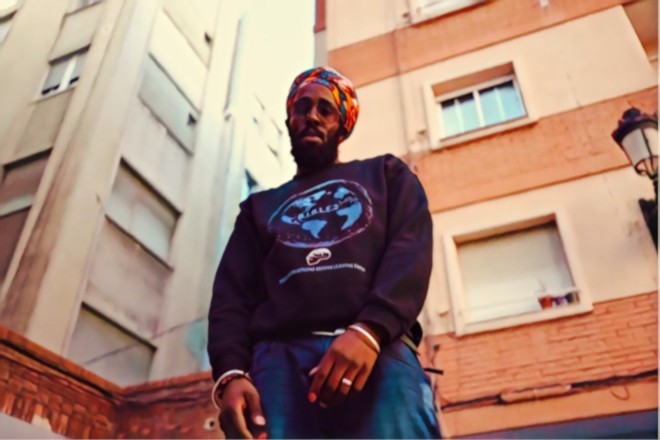 Podcast: Play in new window | DownloadSubscribe: RSS Emeritus is an appellation bestowed upon a person who has personified excellence in their respective profession, (usually a former holder of an office, especially...
Read more »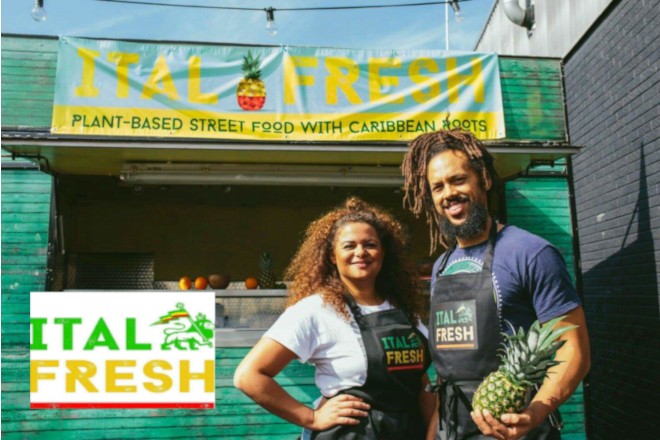 On this episode of the Conscientization 101 podcast, we talked with one half of the dynamic and innovative team at the Liverpool based Ital Fresh, Iras DanJahDan (also of the RU1 Fam...
Read more »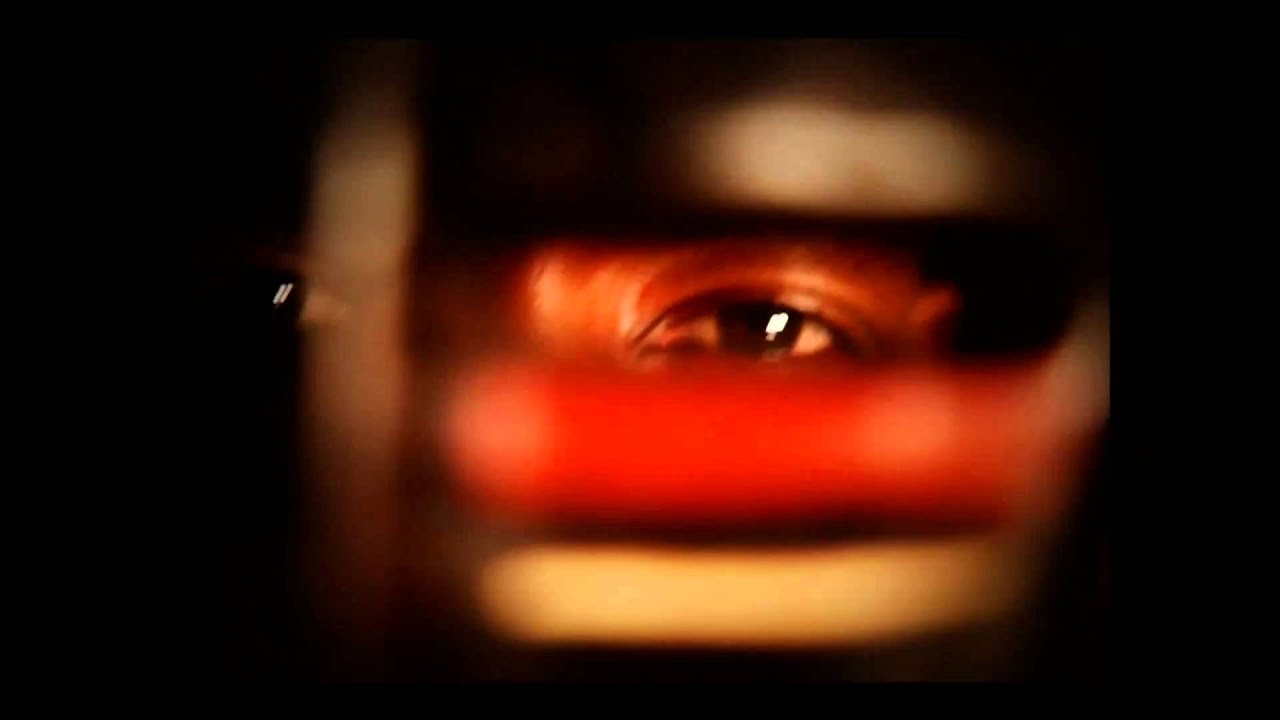 Tracks like this are the reason why we love Big Cakes. The late African revolutionary theoretician Dr. John Henrik Clark said it best, "No matter were you body is in this world…your...
Read more »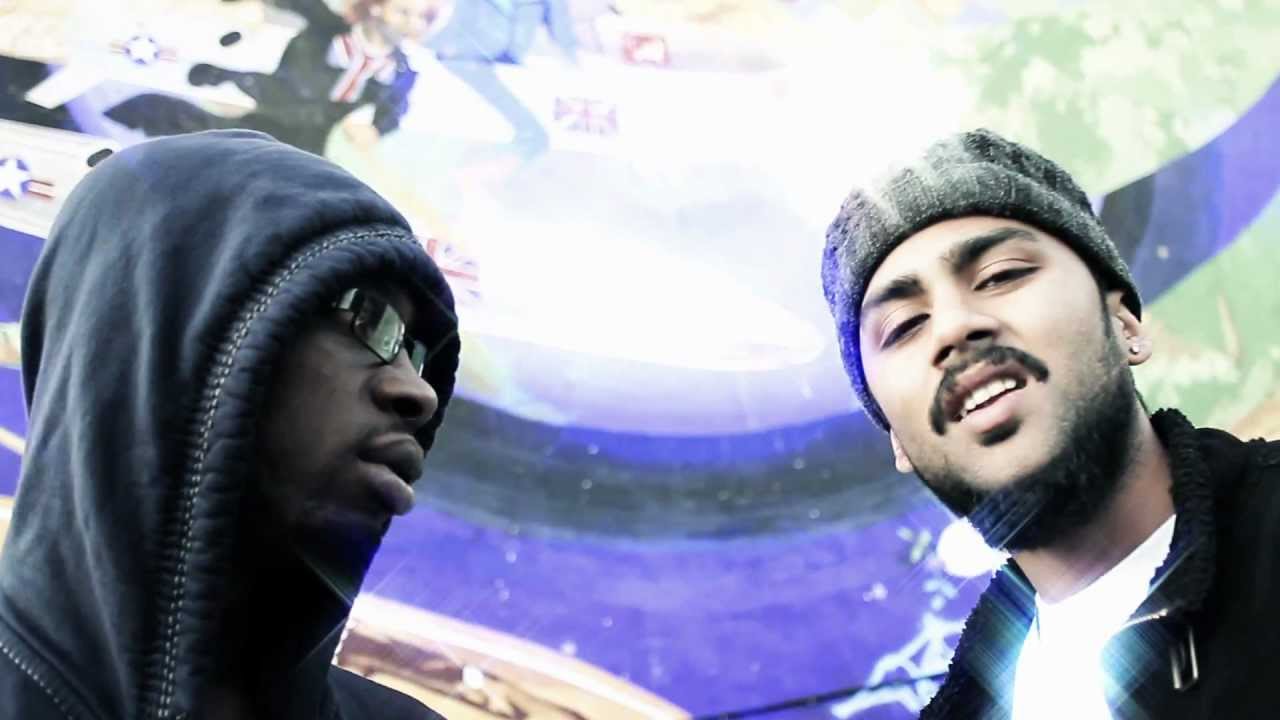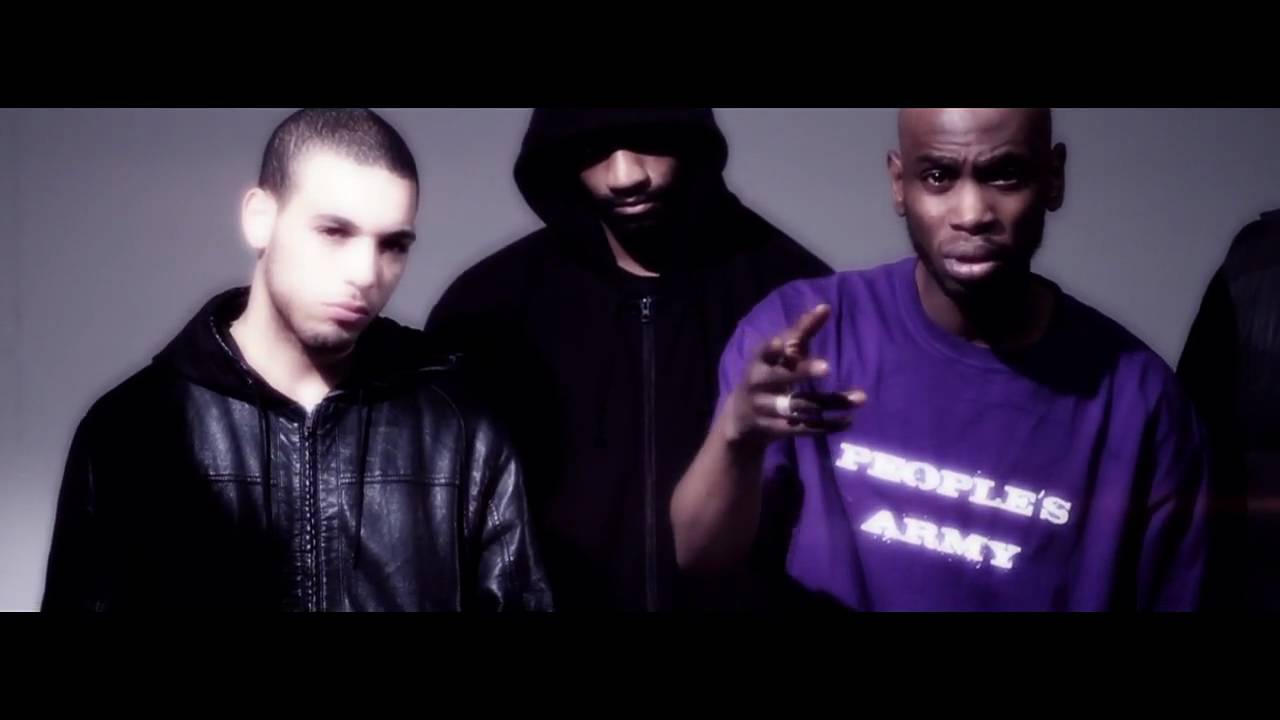 We see you Big Cakes, got that D.J. Screw sound off in this joint. Track on BC's album Blue Cheese.
Read more »
Real track right here. It's the opening track on Big Cakes's Blue Cheese album.
Read more »