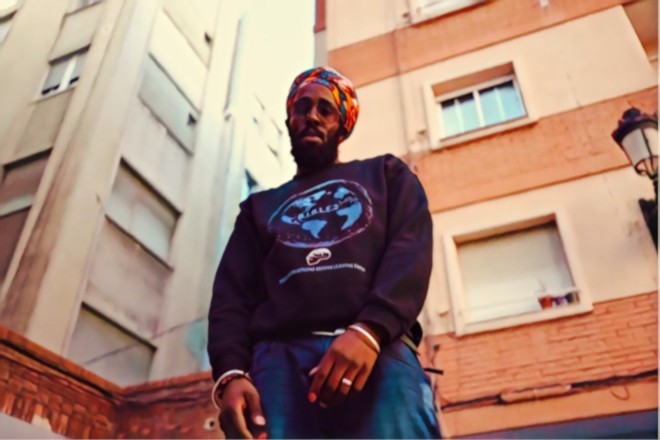 Podcast: Play in new window | DownloadSubscribe: RSS Emeritus is an appellation bestowed upon a person who has personified excellence in their respective profession, (usually a former holder of an office, especially...
Read more »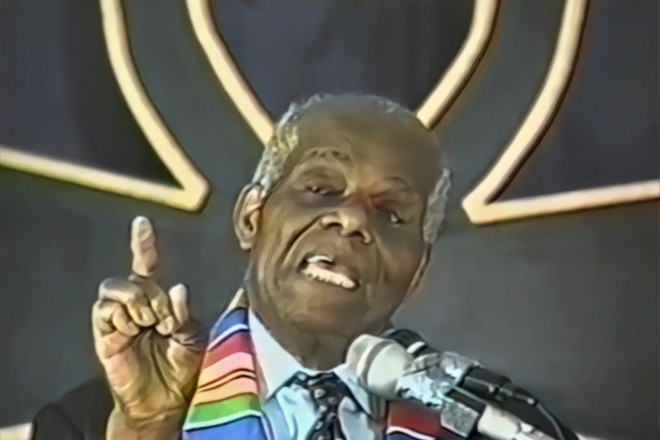 We conclude our Ideopraxis Series with a digitally re-mastered presentation from Dr. John Henrik Clarke titled, The African World Under Siege!!!!
Read more »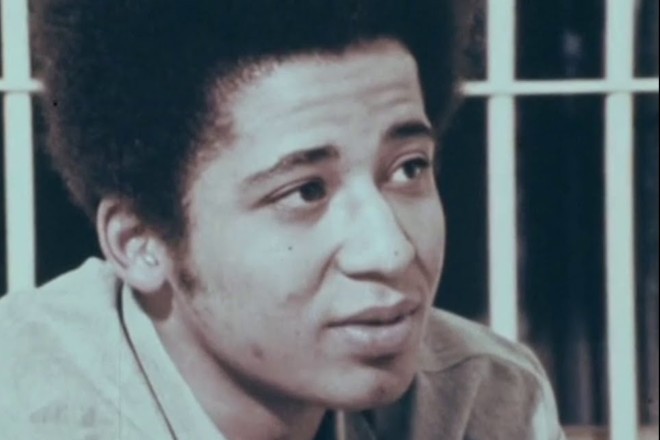 You know our people react in different ways to this neoslavery, some just give in completely and join the other side. They join some Christian cult and cry out for integration. These...
Read more »