Podcast: Play in new window | Download
Subscribe: RSS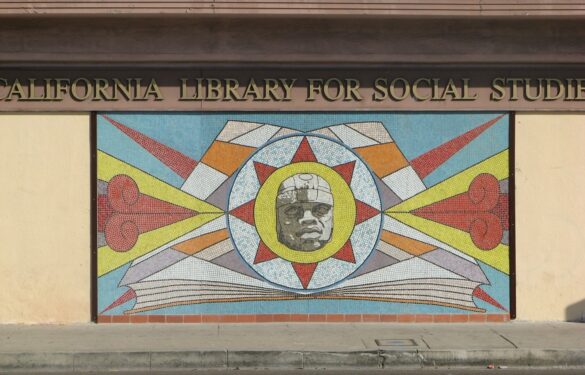 On this episode of Conscientization 101 podcast, we had the opportunity to dialogue with the Directors of the Southern California Library, Michele Welsing and Yusef Omowale. SCL is a community library and archive located in South Los Angeles. Founded 50 years ago, the library holds extensive collections of histories of community resistance in Los Angeles and beyond. The Southern California Library documents and makes accessible histories of struggles that challenge racism and other systems of oppression so we can all imagine and sustain possibilities for freedom.
We talked with Michele and Yusef about several contradictions many people are suffering from in today's neoliberal society. We talked about who gets afforded humanity in society, why people are so susceptible to exploitation, the general belief that the primary (if not only) point of struggle is with the police, how the goals and objectives of social justice groups are literally dictated by the people we should struggle against, and much more!
This episode features "Right This Wrong (Instrumental)" by Deeskee from the Free Leonard Peltier: Hip Hop's Contribution to the Freedom Campaign and Raggo Zulu Rebel's track called "Banging On The System" ft. Poetic Pilgrims from Raggo's latest album The Struggle Continues (2007).
---
The Podcast Was Just A Snippet Of  The Interview. Want To Listen To The Unabridged Interview? Click Here!