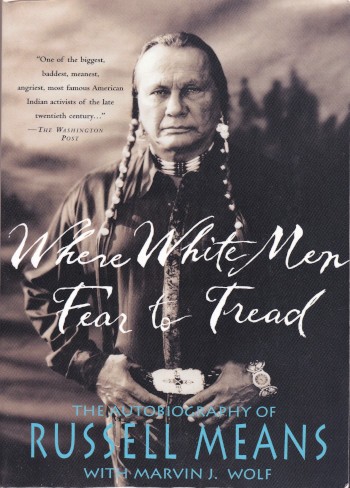 Russell Means was, without a doubt, one of the most prominent and courageous American Indian leader's of the 20th century. Where White Men Fear to Tread is the well-detailed, first-hand story of...
Read more »
From the Red Scare of 1919-1920 to the McCarthy period of the 1950's to the COINTELPRO era of the 1960's. The FBI has operated primarily as America's political police. Set against this...
Read more »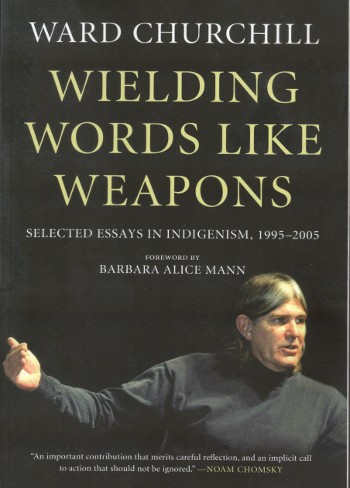 What does it mean to achieve "progress" within in a settler colonial polity? The question is rhetorical because it can only mean assimilation for the colonized — and to cut through all...
Read more »