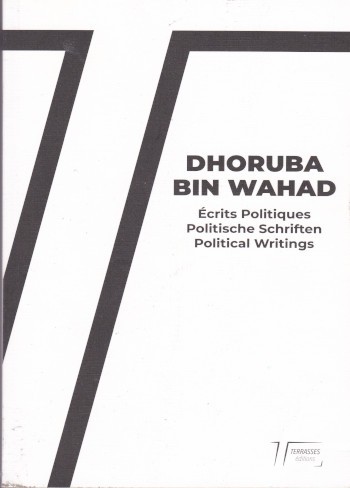 Dhoruba Bin Wahad, Revolutionary Pan-Africanist – co-author of the book Still Black, Still Strong: Survivors of the War Against Black Revolutionaries – is  one of the most important witnesses of the Black...
Read more »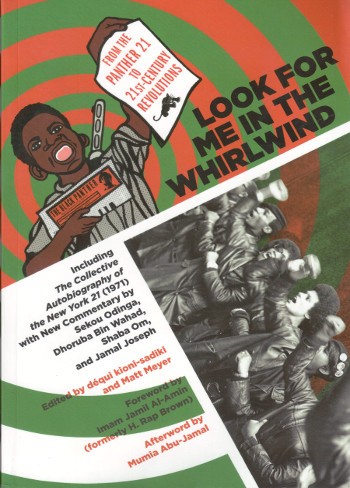 Amid music festivals and moon landings, the tumultuous year of 1969 included an infamous case in the annals of criminal justice and Black liberation: the New York City Black Panther 21. Though...
Read more »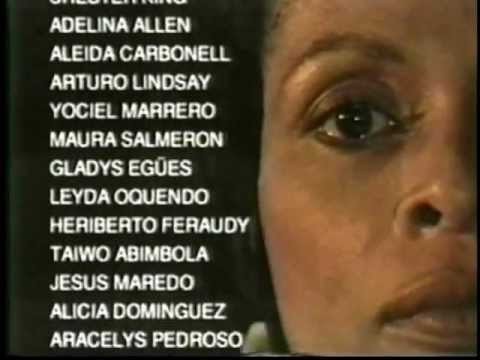 This is a documentary written and directed by Gloria Rolando from Havana, Cuba and narrated by Nehanda Abiodun (also an Afrikan political exile from the United States to Cuba). This is a...
Read more »