Podcast: Play in new window | Download
Subscribe: RSS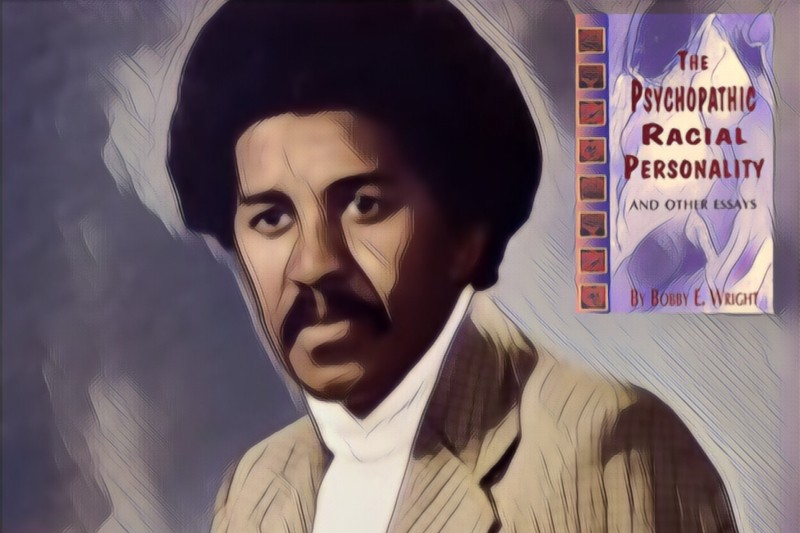 We conclude our digitally re-mastered two part series featuring our beloved brother Dr. Bobby E. Wright, at the Black Psychology and Mental Health Conference, at Atlanta Junior college on April 10, 1980. In this episode Dr. Wright discusses the following topics:
The difference between spirituality and religion
Why comprising tactics isn't the same as comprising principles
Why the term "African-American" is a misnomer when parochially applied to Africans in the United States,
How African oppression is abstracted by attributing our condition to an "oppressive system" as opposed to a concerted attack by groups of people, and how this has hindered African Liberation
Practical recommendations for African Liberation, and much more.
Dr. Bobby Eugene Wright, was born in Hobson City Alabama on March 1, 1934. He obtained his BSc in Education and MSc in Counseling from Chicago State University and his PhD in Clinical Psychology from the University of Chicago. Dr. Wright properly diagnosed the quintessential dilemma that faced African people around the globe as mentacide. He defined mentacide as "the deliberate and systematic destruction of a group's mind with the ultimate objective being the extirpation of that group". He diagnosed that the only way to restore lost African sovereignty was through the destruction of mentacide, which could only be done with the development of a Black Social Theory. For more on Dr. Bobby E. Wright, checkout his book The Psychopathic Racial Personality and Other Essays.
This episode features music from:
and,