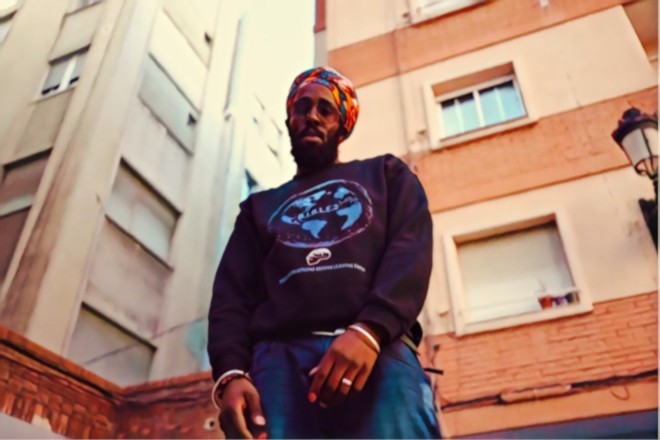 Podcast: Play in new window | DownloadSubscribe: RSS Emeritus is an appellation bestowed upon a person who has personified excellence in their respective profession, (usually a former holder of an office, especially...
Read more »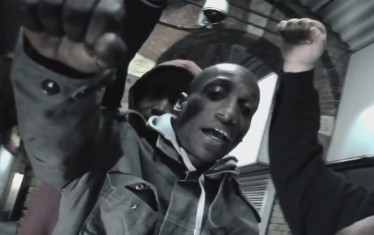 In Part two of our talk with Big Frizzle, we discuss the impetus and objectives of specific tracks on his album Family First, Africa 4 Africans Edition.
Read more »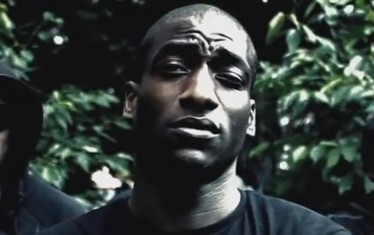 What's up everyone, we're back! For our relaunch we are happy to present our dialogue with Big Frizzle! Big Frizzle is a multi-talented lyricists, singer, writer, and student/teacher of African history and...
Read more »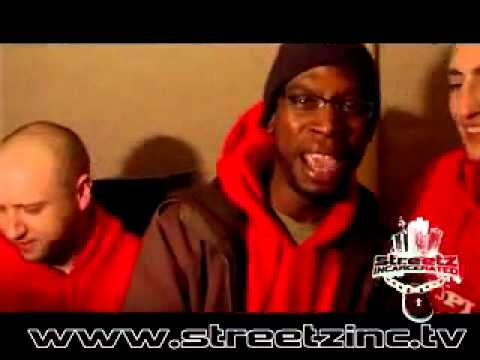 Dope track from the album The People's Army General Salute Vol. 2.
Read more »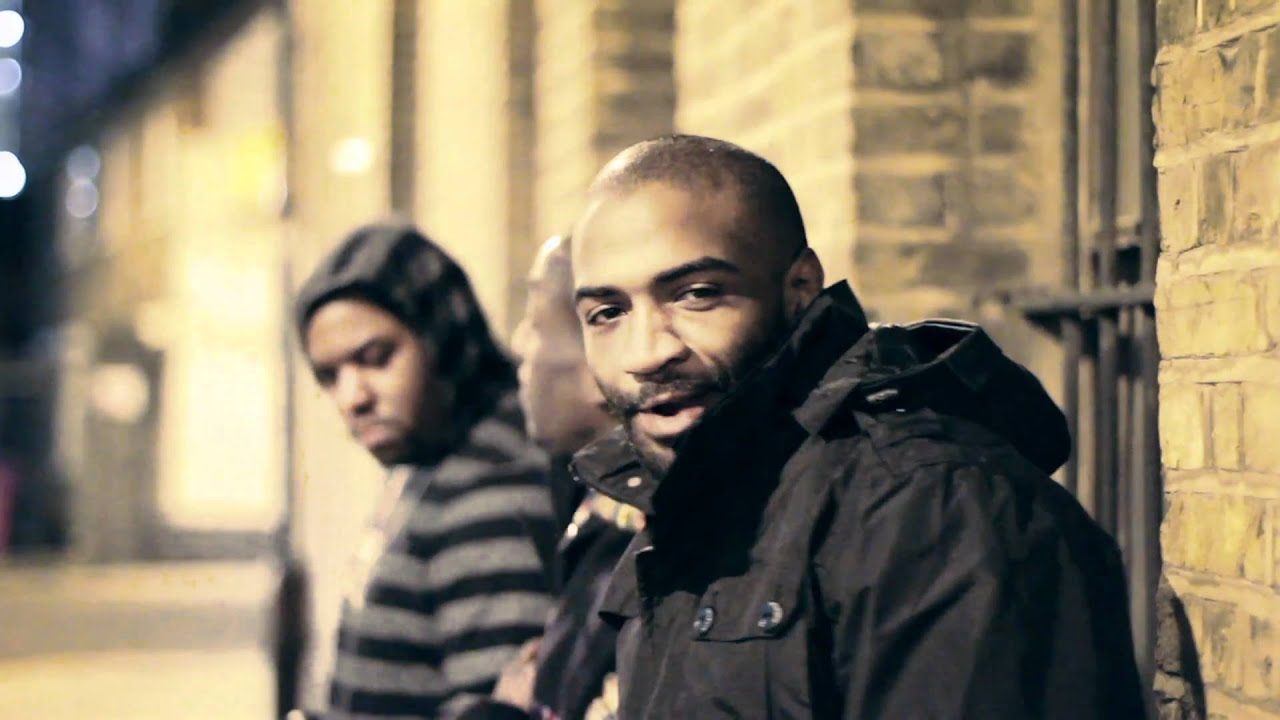 Love this track! Track appears on The People's Army album titled The People's Army – General Salute Vol 2. The album version also includes Big Cakes on the track.
Read more »