In the riveting conclusion of our three part series with acclaimed American Indian Movement activist-intellectual Ward Churchill about his venerable book Wielding Words Like Weapons: Selected Essays In Indigenism, 1995-2005, we discuss...
Read more »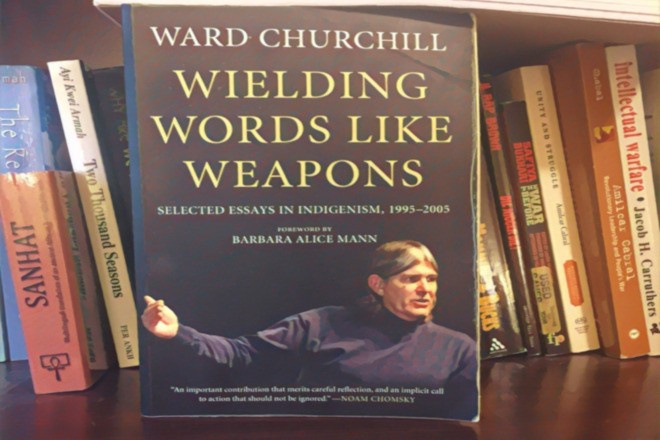 In part two of this puissant series we discuss Indigenous people in Western cinema. Specifically we discuss the functionality of pejorative depictions of Indigenous people in cinema to the settler colonial project...
Read more »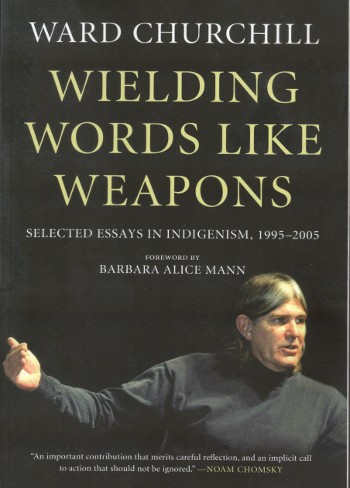 What does it mean to achieve "progress" within in a settler colonial polity? The question is rhetorical because it can only mean assimilation for the colonized — and to cut through all...
Read more »