Podcast: Play in new window | Download
Subscribe: RSS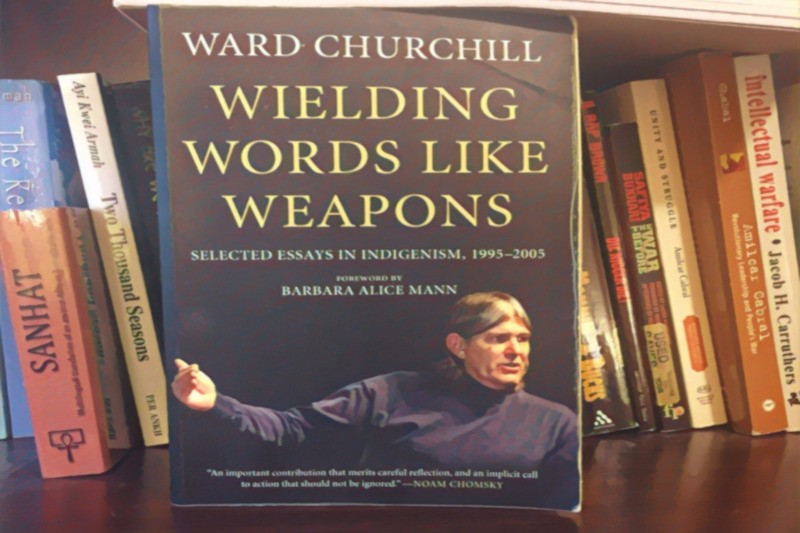 We continue with part two of our three part dialogue with Ward Churchill regarding his august book Wielding Words Like Weapons: Selected Essays In Indigenism, 1995-2005.
In part two of this puissant series we discuss Indigenous people in Western cinema. Specifically we discuss the functionality of pejorative depictions of Indigenous people in cinema to the settler colonial project known as the Americas, its effects on Indigenous people, and much more. We also begin a discussion about postality (i.e. post–colonial, post–racial, post–modernism, etc.), and why it is meretricious.
This episode features music from:
Books mentioned in this episode include:
And for more works by Ward Churchill, click here.
---
The Podcast Was Just A Snippet Of  The Interview. Want To Listen To The Unabridged Interview? Click Here!