Podcast: Play in new window | Download
Subscribe: RSS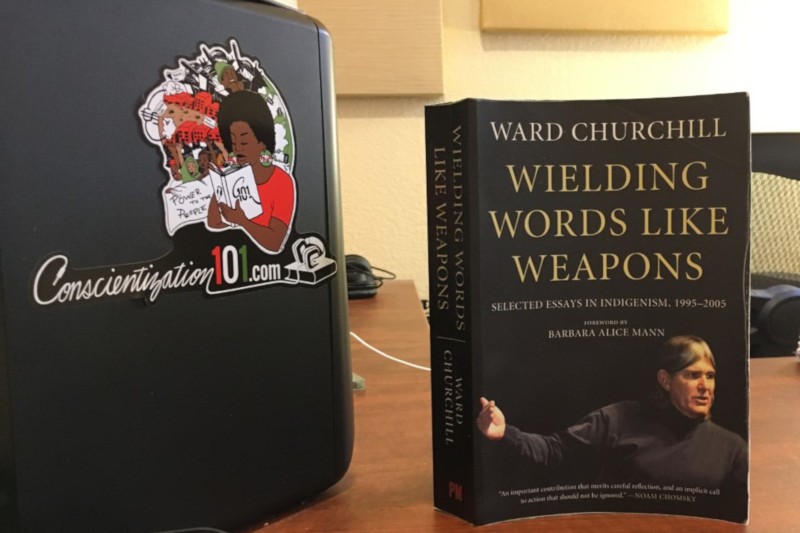 In the riveting conclusion of our three part series with acclaimed American Indian Movement activist-intellectual Ward Churchill about his venerable book Wielding Words Like Weapons: Selected Essays In Indigenism, 1995-2005, we discuss the effects of the settler colonial polity of Canada on American Indians.
We investigate this phenomenon by examining the chapter titled "Kizhiibaabinesik". The chapter is a poignant dedication to brother Ward's late wife Leah Renae Kelly.
This episode features music from:
Be on the lookout for the forthcoming book from Ward Churchill available for pre-order, From a Native Son: Selected Essays in Indigenism, 1985–1995.
And for more works by Ward Churchill, click here.
---
The Podcast Was Just A Snippet Of  The Interview. Want To Listen To The Unabridged Interview? Click Here!