Black Awakening in Capitalist America: An Analytic History, is a classic study of the Black liberation movement of the 1960s. Examining Black Power and black capitalism, the student and radical movements, nationalist...
Read more »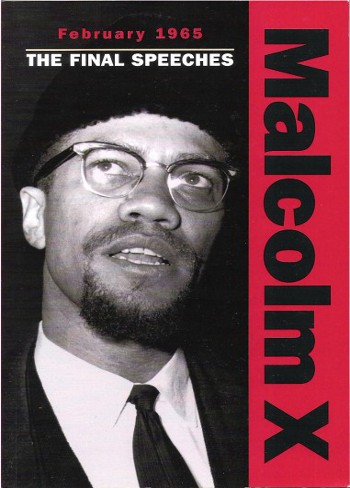 This book is a must to understand Malcolm X and his political objectives. In Malcolm X's own words, the last two weeks of his life, this book proves to be insightful, most...
Read more »
Black Panther Assata Shakur (aka JoAnne Chesimard) lay in a hospital, close to death, handcuffed to her bed, while local, state, and federal police attempted to question her about the shootout on...
Read more »