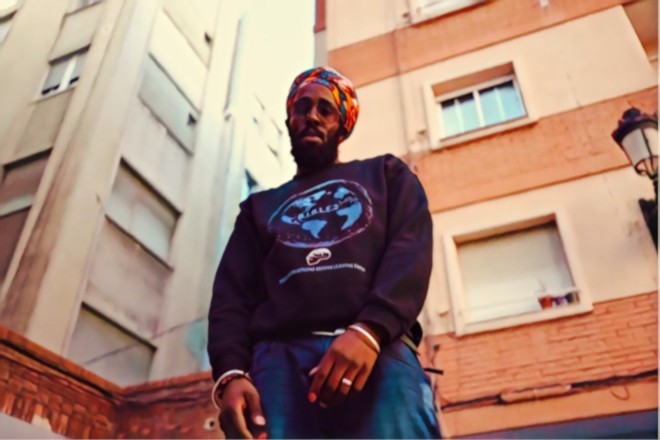 Podcast: Play in new window | DownloadSubscribe: RSS Emeritus is an appellation bestowed upon a person who has personified excellence in their respective profession, (usually a former holder of an office, especially...
Read more »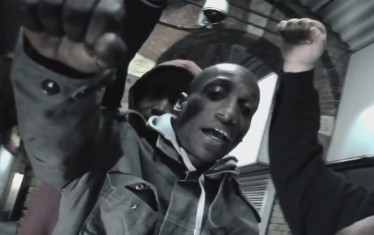 In Part two of our talk with Big Frizzle, we discuss the impetus and objectives of specific tracks on his album Family First, Africa 4 Africans Edition.
Read more »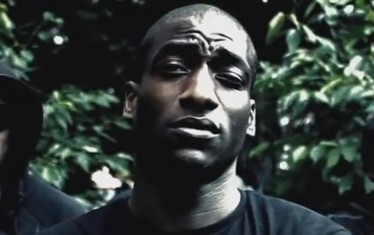 What's up everyone, we're back! For our relaunch we are happy to present our dialogue with Big Frizzle! Big Frizzle is a multi-talented lyricists, singer, writer, and student/teacher of African history and...
Read more »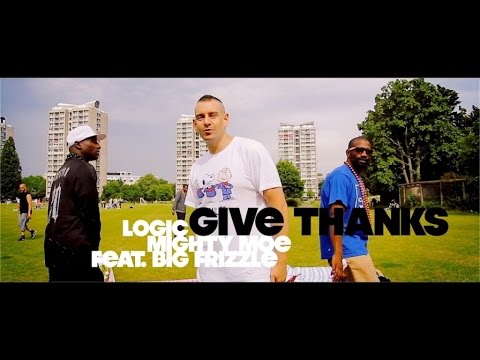 Give thanks to Logic, Mighty Moe, and Big Frizzle for this video. Track can be found on Logic and Mighty Moe's album Mighty Logic.
Read more »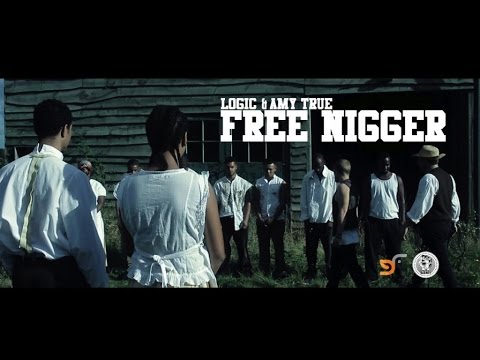 Y'all just have to watch this one….no words necessary. You can get this single here.
Read more »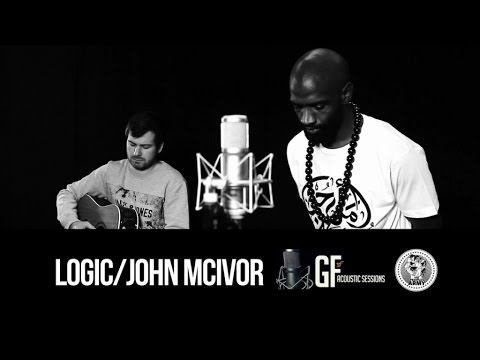 The irony of people's complacency is that they ignore wars and political struggles in order to claim ignorance, but the wars affect every aspect of all our lives, don't believe that any...
Read more »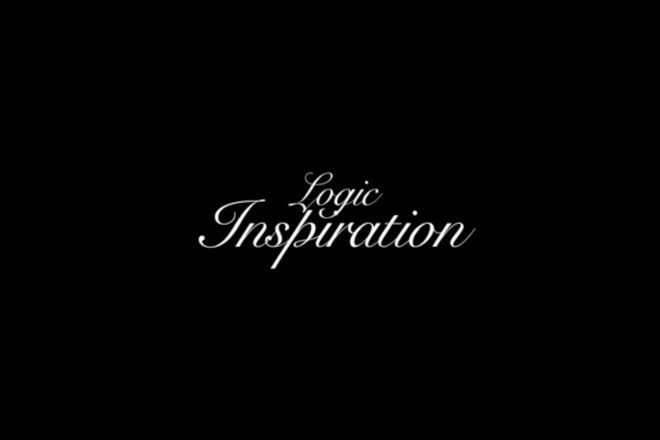 This track shows how hip hop is a global phenomenon. How can it not be, it is African culture! More inspiration like this can be found on Logic's new album 30 Free.
Read more »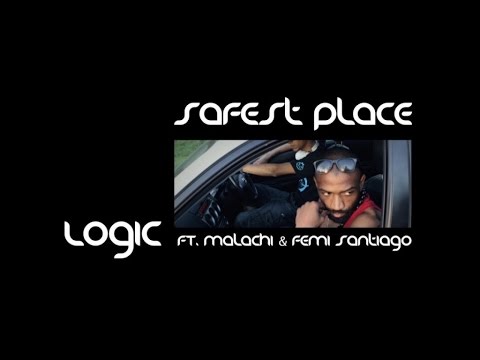 Man feel you Logic about that 9 to 5 life, it does suck all your time away to build something positive!!! Nice introspective track that can be found on Logic's latest album...
Read more »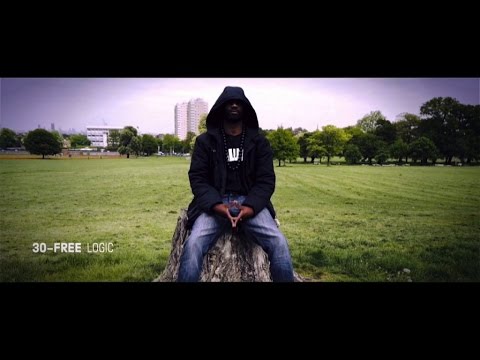 Logic putting it down at age 30 Free. Track is available on his up coming album 30 Free, dropping July 4, 2015.
Read more »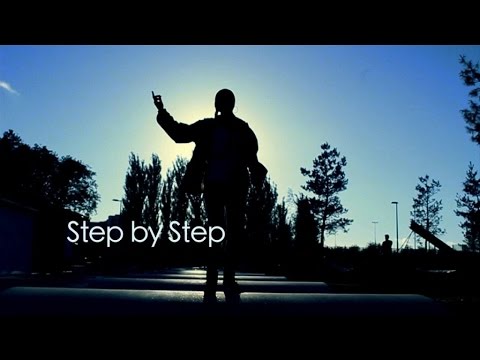 This is just good music…speaks for itself, no blurb needed!
Read more »