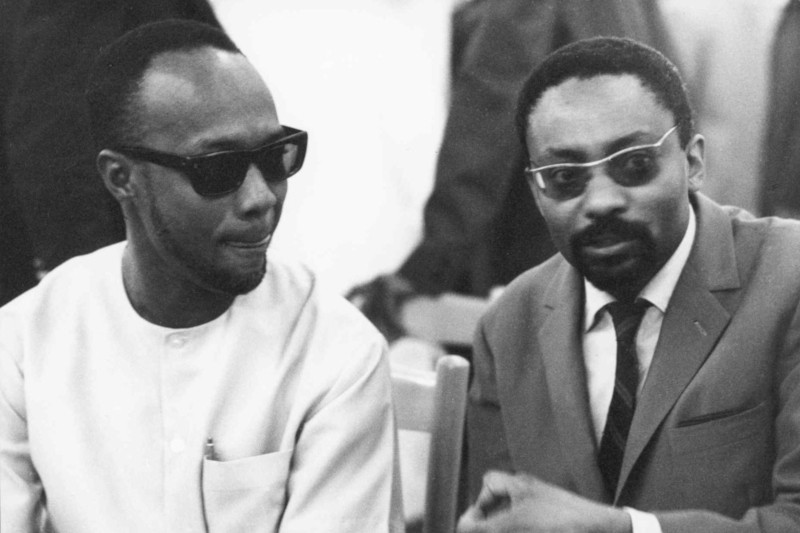 Armed with a privileged education, these assimilados were faced with a dilemma; either to struggle for their self-advancement in the framework of colonial society or to arm themselves culturally to challenge and destroy the system of domination. In other words, it was a matter of choosing between two views of life: either individual ascent by accepting the system's rules, or total rejection, in effect breaking away in order to open the way to freedom for the strata most oppressed by colonialism.

—Mário de Andrade[1]Amilcar Cabral, Unity and Struggle: Speeches and Writings of Amilcar Cabral, trans. Michael Wolfers (New York: Monthly Review Press, 1979), p. xxiii.
Preview Commentary:
In this final part, we answer the question….what is "equality" in an oppressive system?
Length: 08:10  Size: 10.6 MB