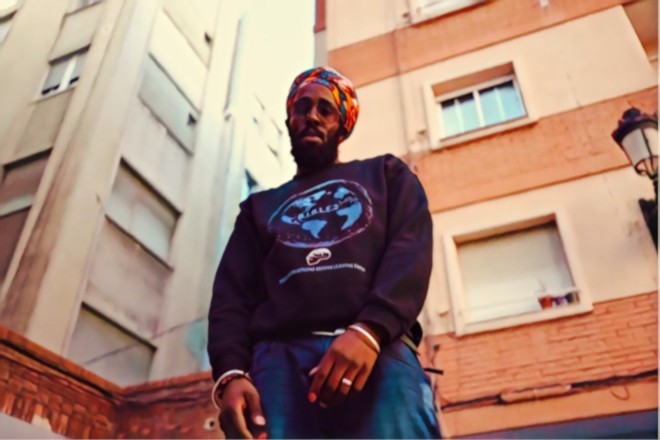 Podcast: Play in new window | DownloadSubscribe: RSS Emeritus is an appellation bestowed upon a person who has personified excellence in their respective profession, (usually a former holder of an office, especially...
Read more »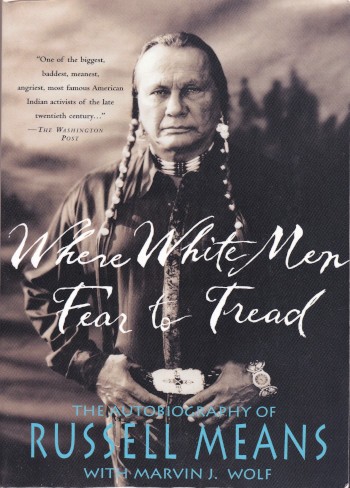 Russell Means was, without a doubt, one of the most prominent and courageous American Indian leader's of the 20th century. Where White Men Fear to Tread is the well-detailed, first-hand story of...
Read more »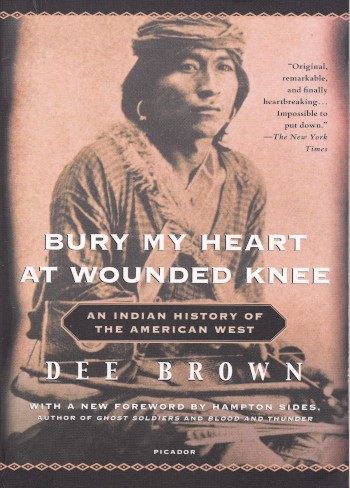 The popular notion that the United States of America is "a nation of immigrants" is not merely a misnomer, but it is a euphemism that surreptitiously cloaks what it really is…A EUROPEAN/WESTERN,...
Read more »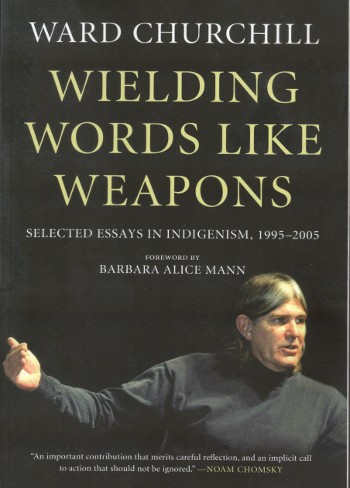 What does it mean to achieve "progress" within in a settler colonial polity? The question is rhetorical because it can only mean assimilation for the colonized — and to cut through all...
Read more »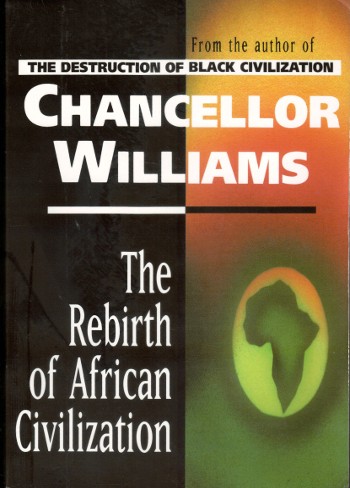 The idea of Pan African unity, the coming together of the one billion African peoples in the world, is not merely fantasy. This demand comes at a time when African people's very...
Read more »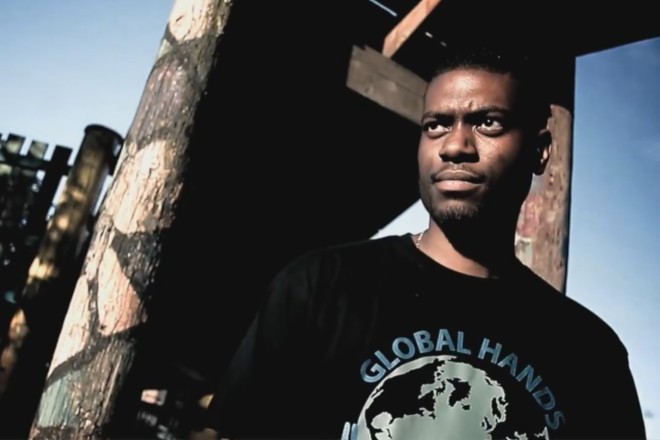 A revival is as an improvement in the condition or strength of something. Considering this definition, Cyclonious The Natural Disaster's latest album The Revival is aptly titled. Quite possibly his magnum opus,...
Read more »