Podcast: Play in new window | Download
Subscribe: RSS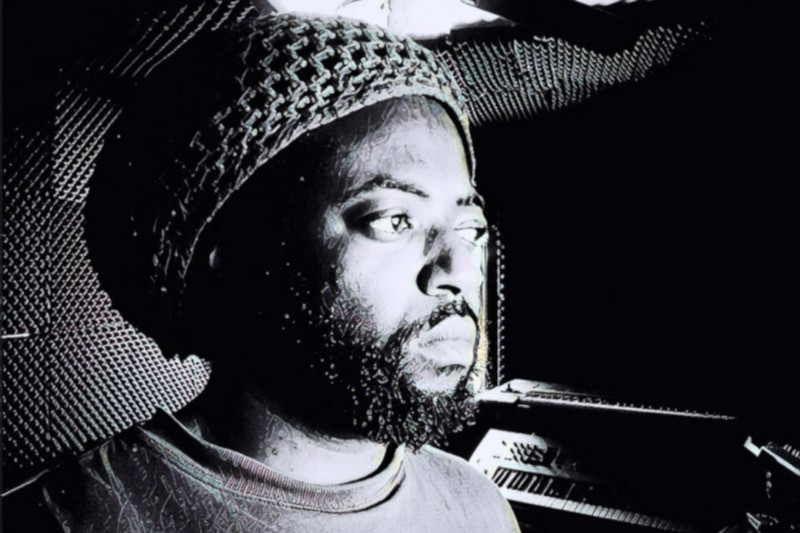 On this episode we interview Donnie Mossberg! Donnie is a musician, technician, videographer, and a member and organizer of the All-African People's Revolutionary Party. If any of you have ever looked for a YouTube video with talks from John Henrik Clarke, Kwame Ture, Amos Wilson, and so many of our other ancestors, you probably watched a video Donnie edited/posted. We first noticed his name pop up every time we watched one of these videos on YouTube, so we did the research to learn more about his work. Fortunately, brother Donnie posted a video putting out a call for people who wanted to do media production to hit him up, and of course, we did!
In this two part series we cover colonialism, struggles in the streets, the state of the African world and so much more! Donnie's work proves that we don't have to wait for people with the "big bucks" and "influence" to report on things happening in the world. We have the ability to conscientize ourselves and with filming, editing, and broadcasting technology readily available, we can report on our own stories.
You can find Donnie on YouTube, The Mossberg Files Live Stream, SoundCloud, Instagram, Twitter, and Facebook.
This podcast episode features Donnie Mossberg's Tragedy and Fire is Coming from Black the Ripper's Outlaw, Vol. 2 album.
---
The Podcast Was Just A Snippet Of  The Interview. Want To Listen To The Unabridged Interview? Click Here!