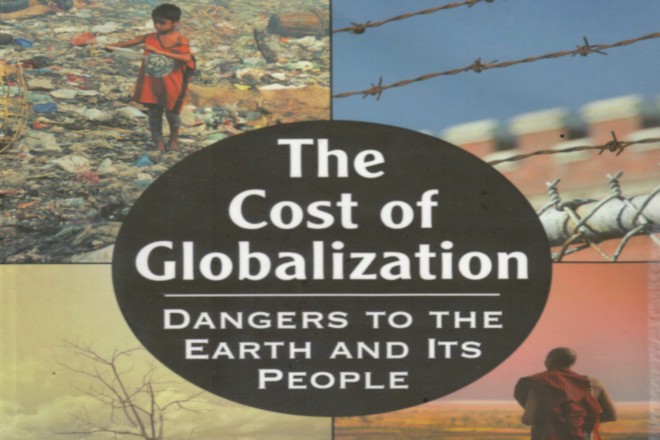 In part two of our three part dialogue with Dr. Julian Kunnie about his book, The Cost of Globalization: Dangers to the Earth and Its People, we talk about the effects ...
Read more »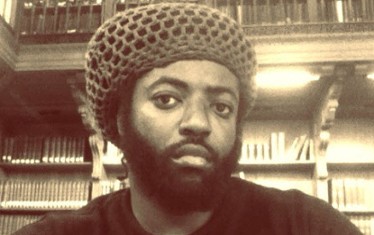 This is part 2 of our dialogue with Donnie Mossberg.
Read more »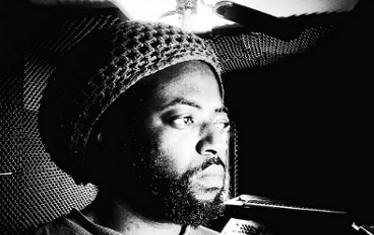 On this episode we interview Donnie Mossberg! Donnie is a musician, technician, videographer, and a member and organizer of the All-African People's Revolutionary Party.
Read more »