Podcast: Play in new window | Download
Subscribe: RSS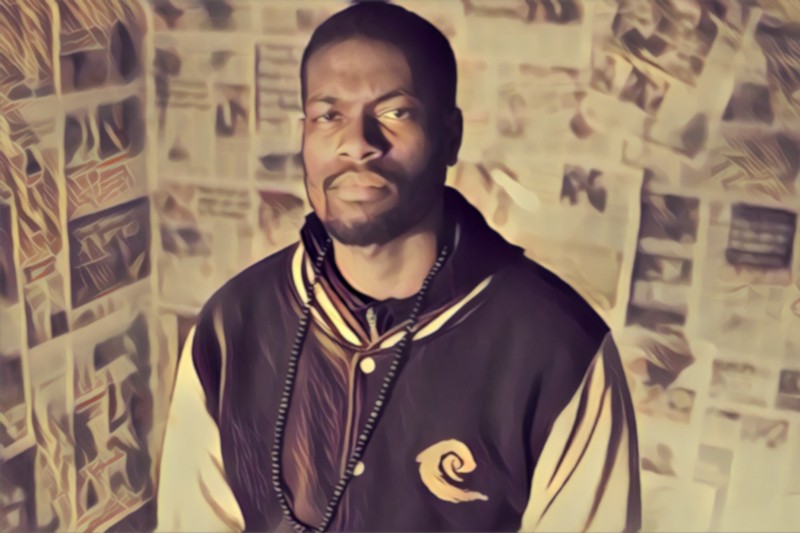 We conclude our two part series with our brother Cyclonious The Natural Disaster entitled Cyclonious: Practice Without Thought is Blind; Thought Without Practice is Empty. In this episode we discuss the negative effects of neoliberalism on the ability to mount effective organization for development and much more.
This episode features music from:
Uhuru (Cyclonious & Tha 4orce) – the tracks are "Test" and "Deeper Understanding" from their Uhuru – Album Sampler
Tha 4orce – "Set Standards (Instrumental)" from his EP Set Standards
and,
Cyclonious ft. Dark Matter & Nate – "Against The Beast Pt2" from his album The Chosen
Cyclonious The Natural Disaster social media and affiliated websites:
---
The Podcast Was Just A Snippet Of  The Interview. Want To Listen To The Unabridged Interview? Click Here!