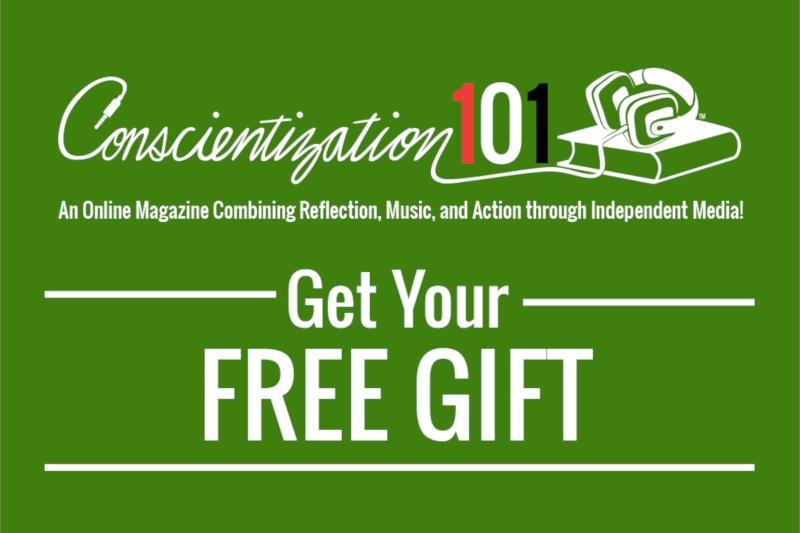 Preview Commentary:
Conscientization 101 is offering these free musical commentaries as an appreciation gift to our supporters!  These exclusive C-101 tracks feature the following commentary:
Marimba Ani on African Warriors: Length 00:09:08; Size 16.8 MB
Amos Wilson on Colonial Education: Length 00:12:11; Size 22.4 MB
John Henrik Clarke on the Threshold of African Liberation: Length 00:06:07; Size 11.3 MB
Total Length: 00:27:26 Total Size: 50.5 MB
Please enjoy these commentaries and share them with everyone you know.  Thanks for your support!
While you're visiting us, make sure you sign up to our mailing list so you can receive our weekly newsletter and special announcements!  By signing up, you will never miss the latest content and will have information not publicized on social media.  So make sure you sign up and stay connected!
New content will start next Wednesday, November 16, 2016 when we feature our interview with hip hop artist Big Frizzle!