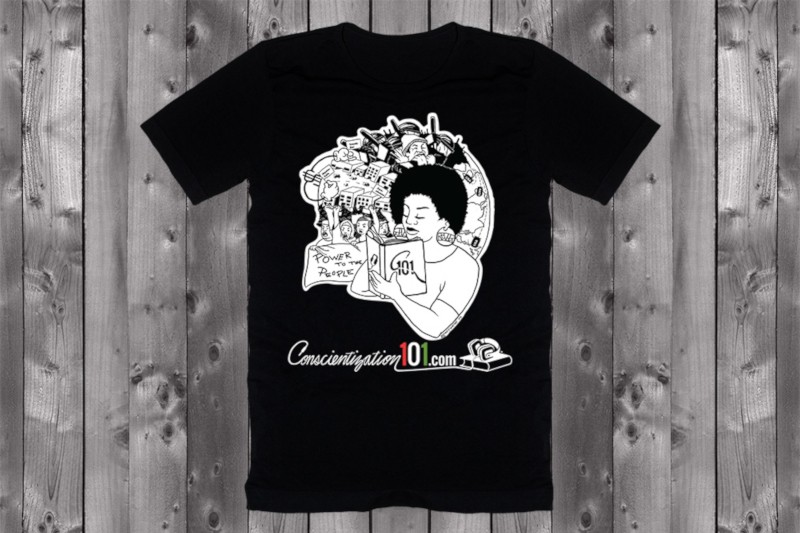 If you have recently visited our site, you have seen many aspects of Conscientization 101 change. Fortunately, the updates we announced last year have materialized and we wanted to give our old and new supporters a rundown of the new features!
C-101 has been updated so all our content is easy to locate from numerous locations on the site.
We are mobile responsive so you can view content clearly from any device.
Content is easy to share via Facebook, Twitter, and Email.
Podcast episodes are numbered and now available on Android.
Along with these new features, the C-101 store is OPEN! There you will be able to purchase our musical commentaries, unabridged interviews, and merchandise!
We also encourage you to sign up for our mailing list where you will receive periodic updates and news that won't be available on social media.
As always, thanks to our supporters!