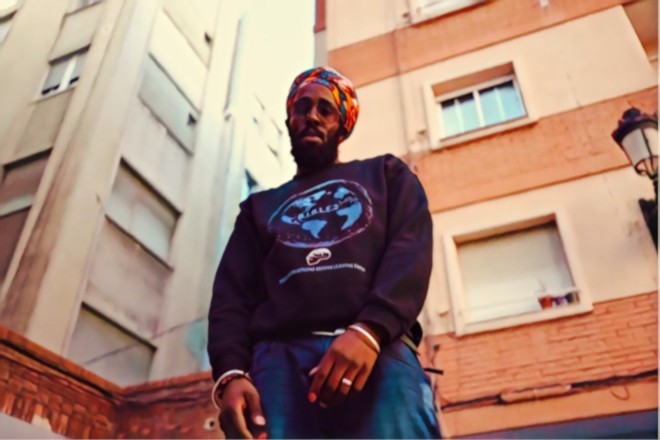 Podcast: Play in new window | DownloadSubscribe: RSS Emeritus is an appellation bestowed upon a person who has personified excellence in their respective profession, (usually a former holder of an office, especially...
Read more »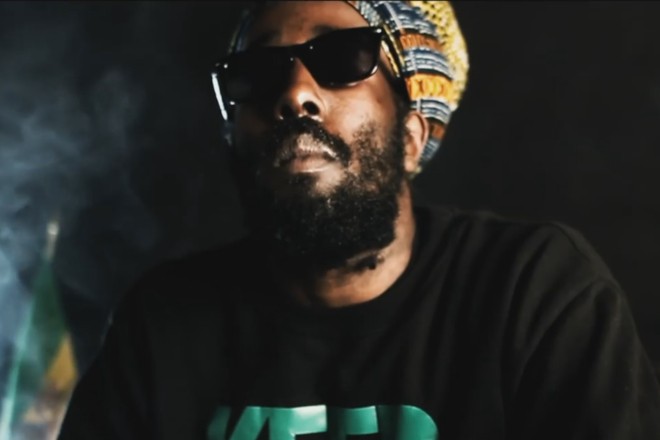 In our 50th podcast episode with U.K. based recording artist Raggo Zulu Rebel..."we came to came to a deeper understanding" about who we are as African people.
Read more »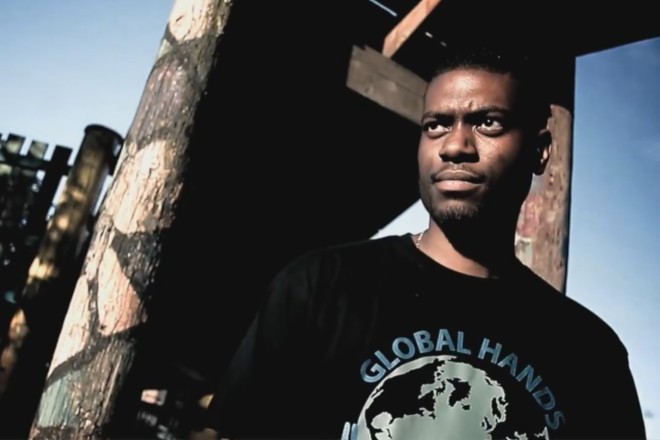 A revival is as an improvement in the condition or strength of something. Considering this definition, Cyclonious The Natural Disaster's latest album The Revival is aptly titled. Quite possibly his magnum opus,...
Read more »
We present part one of a two part series with Cyclonious The Natural Disaster to discuss the principal of conscientization...
Read more »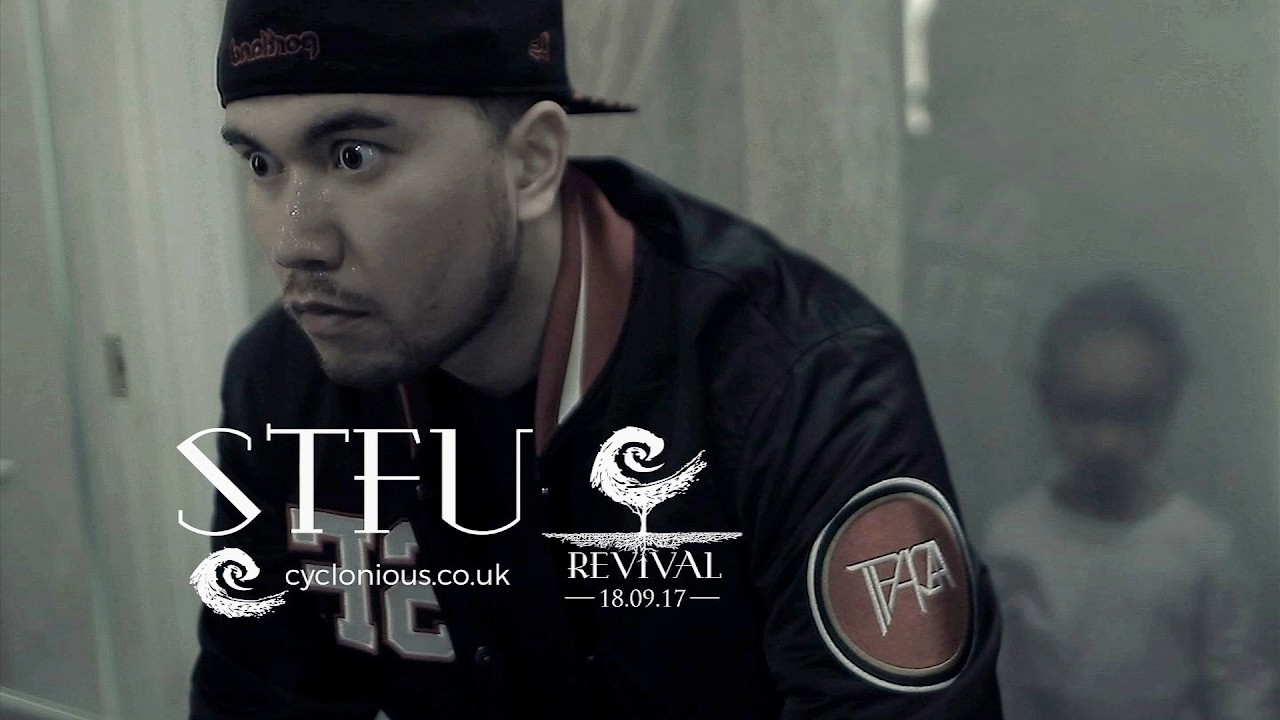 The "Natural Disaster" Cyclonious, is back and he is releasing his first single "STFU" taken from the upcoming dynamic album "The Revival". This time he teams up with his trusty side kick,...
Read more »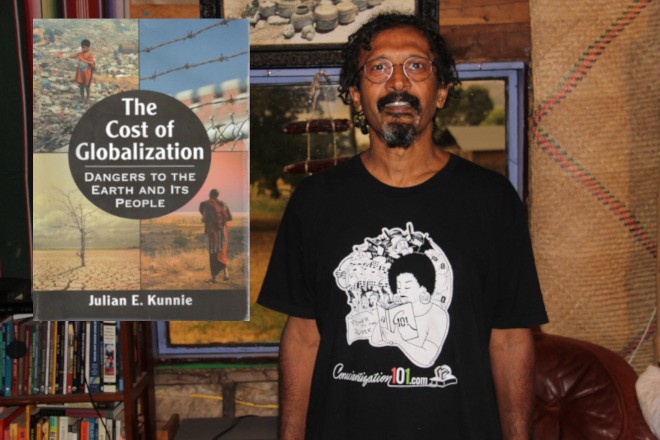 Dr. Julian Kunnie's latest book, The Cost of Globalization: Dangers to the Earth and Its People, examines the pitfalls of globalization outside the mainstream, corporate narrative which asserts that globalization represents positive...
Read more »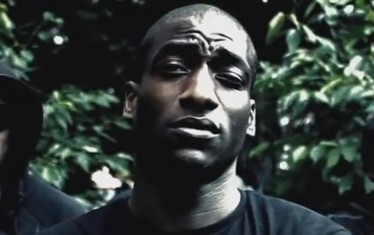 What's up everyone, we're back! For our relaunch we are happy to present our dialogue with Big Frizzle! Big Frizzle is a multi-talented lyricists, singer, writer, and student/teacher of African history and...
Read more »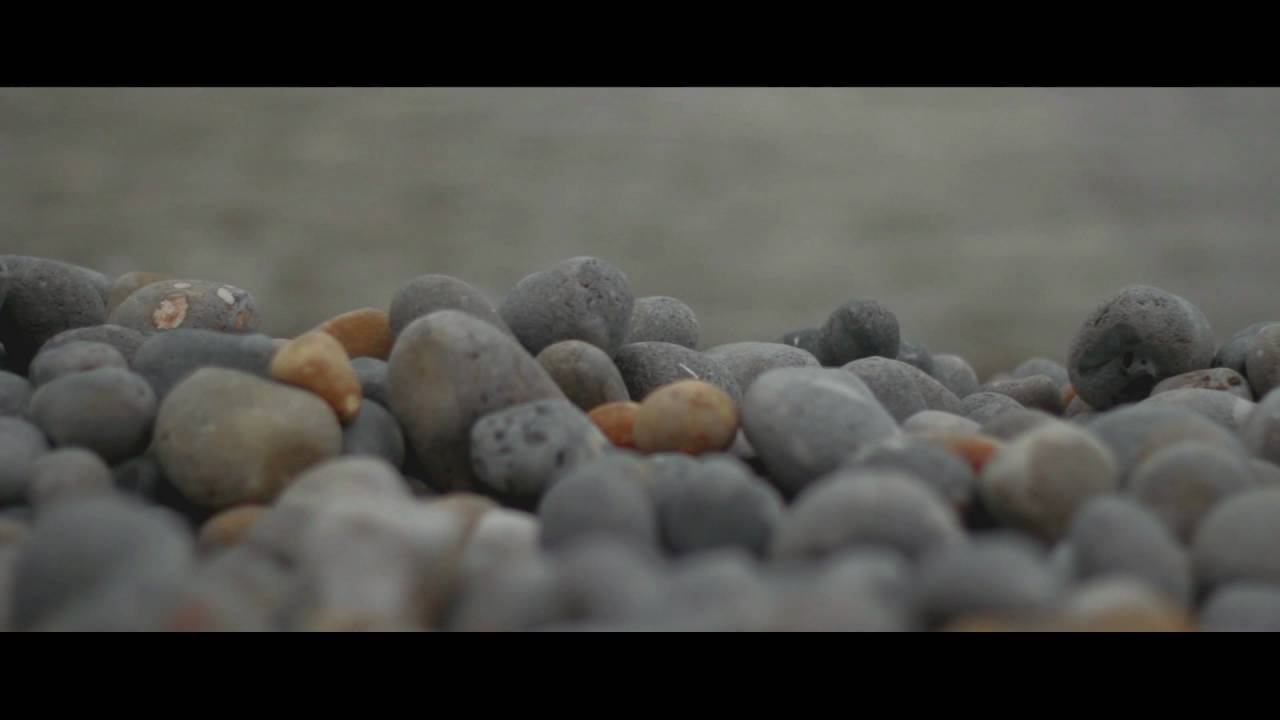 Chairman Maf's OFFICIAL video for "The Sea" from his album 1976. For all you lovers of vinyl and cassettes Village Live has pressed up copies of this classic album. 1976 is 15...
Read more »