Podcast: Play in new window | Download
Subscribe: RSS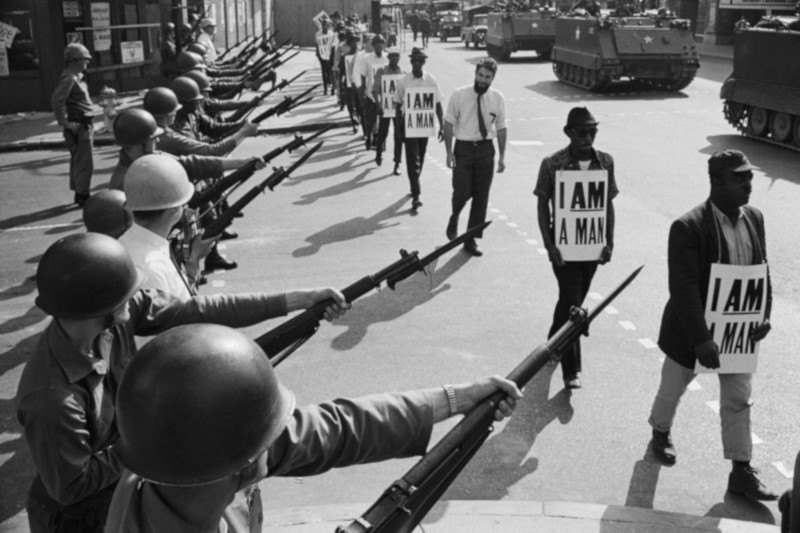 On this episode of the Conscientization 101 podcast we feature Part 1 of a 2 part lecture by Dr. Amos Wilson entitled Beyond White Racism, Civil Rights, and Onward to African Revolution, which we digitally remastered. In Part 1 of this lecture Brother Amos discusses the following topics:
The fallacy of progress being connected to the passage of time
The purpose of laws and how/why they are enforced
Why jobs, elections, and degrees are not synonymous with power
How education should be used to maintain and fortify power
How racism is not some abstract concept outside the minds of people
The importance of knowing your history as a particular group with a common origin, and
The false concept of "universalism"
and much more!
This episode features sounds from:
Chairman Maf's album Zoo, the tracks were "Lovers" "Elephant" and "The End" and Wise Intelligent's album The Talented Timothy Taylor, the track was "Still Black" and his album Wise Intelligent Iz the Unconkable Djezuz Djonez, the track was Sow Djezuz (feat. Tye Austin).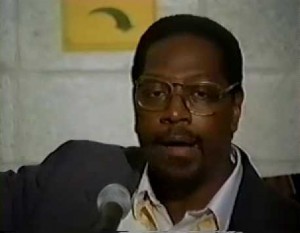 Dr. Amos N. Wilson, was a social case worker, supervising probation officer, psychological counselor, training administrator in New York City Department of Juvenile Justice, and Assistant Professor of Psychology at the City University of New York.
He was born in Hattiesburg, Mississippi in 1941 and completed his undergraduate degree at Morehouse College. He later moved to New York where he completed his masters at The New School For Social Research before attaining his doctorate from Fordham University, New York City, in the field of General Theoretical Psychology.
People familiar with Dr. Amos Wilson referred to him as Brother Amos and he would travel for numerous appearances at educational, cultural and political organizations such as the First World Alliance, the Afrikan Poetry Theatre, Afrikan Echoes, House of Our Lord Church, the Patrice Lumumba Coalition, the Slave Theatre and CEMOTAP to name just a few. His travels took him throughout the United States, to Canada and the Caribbean. Dr. Wilson was a businessman who owned and operated various enterprises in the greater New York area.
A prolific writer, Brother Wilson has written various pertinent works in the areas of education, child development and therapeutic psychology. Brother Amos passed away on January 14, 1995.