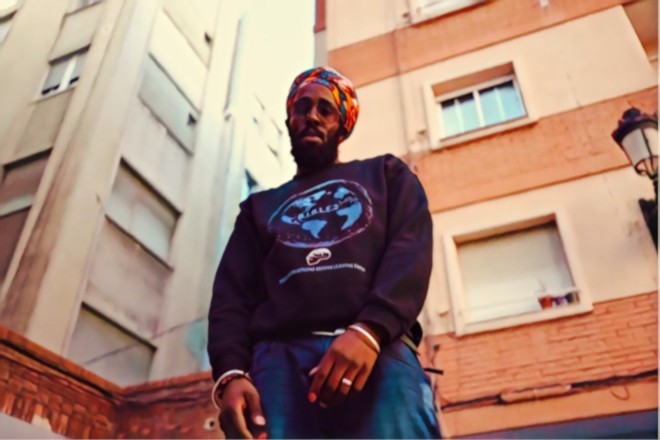 Podcast: Play in new window | DownloadSubscribe: RSS Emeritus is an appellation bestowed upon a person who has personified excellence in their respective profession, (usually a former holder of an office, especially...
Read more »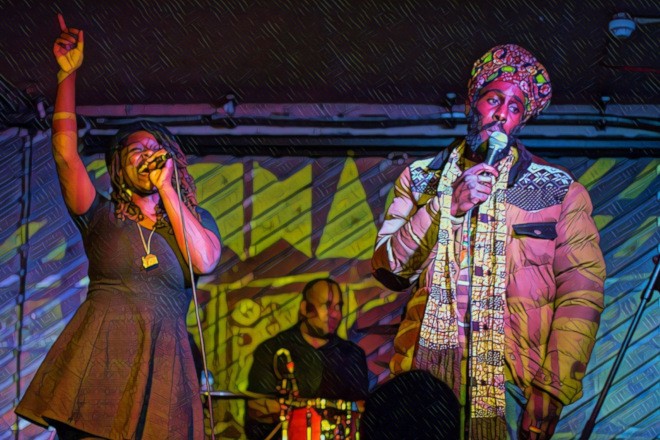 Folk music is defined as music "relating to the traditional art or culture of a community or nation," and the critically acclaimed dynamic group You & Me aptly titled debut album...
Read more »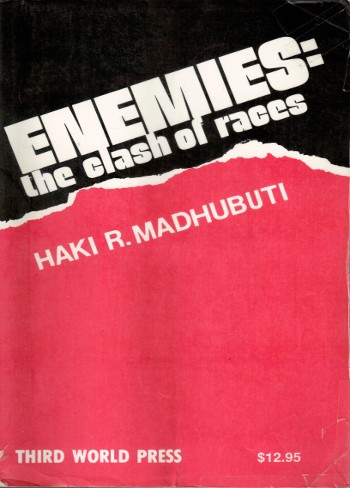 This book presents an explosive collection of essays that call for Black consciousness and revolutionary action. The author examines Black nationalism, white minority rule, Pan-Africanism, the necessity for Black institutions and the...
Read more »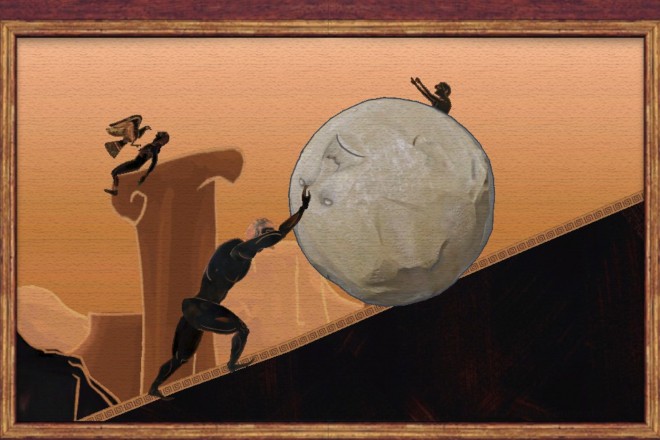 Nothing could be more futile than an effort to make one group's personal attitude central to your objectives as an oppressed group.
Read more »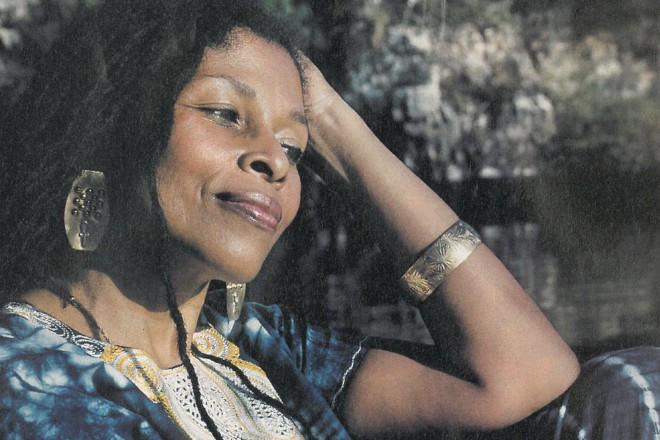 The "new age" manifestation of "natural hair" is completely devoid of any political organizing for Pan-African liberation.
Read more »