Podcast: Play in new window | Download
Subscribe: RSS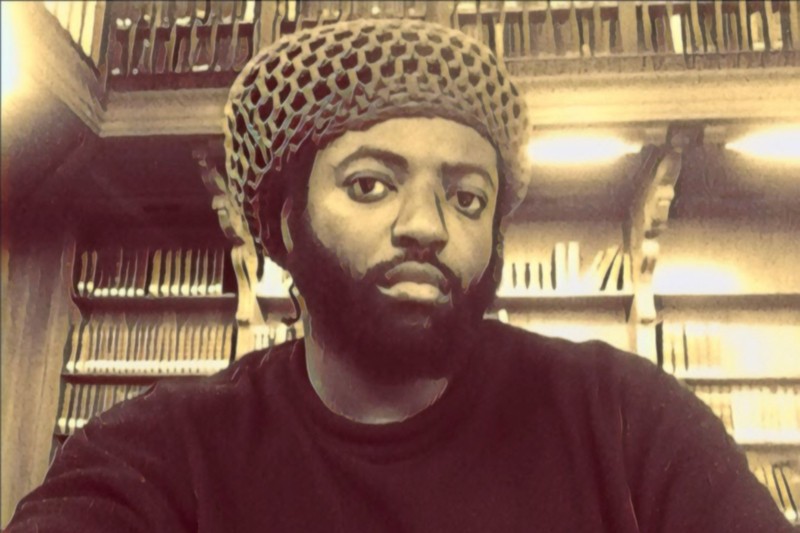 This is part 2 of our dialogue with Donnie Mossberg. You can find Donnie on YouTube, The Mossberg Files Live Stream, SoundCloud, Instagram, Twitter, and Facebook.
This podcast episode features Donnie Mossberg's "Milonga Triste" and "Israelite (This Uprising) 05′" from Wise Intelligent's album, Blessed Be The Poor.
---
The Podcast Was Just A Snippet Of  The Interview. Want To Listen To The Unabridged Interview? Click Here!