Podcast: Play in new window | Download
Subscribe: RSS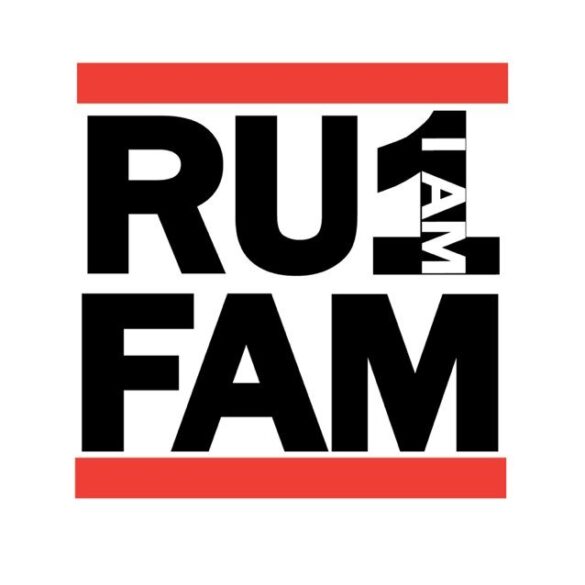 This episode of the C-101 podcast features the UK based Hip Hop collective RU1 Fam! We had the opportunity to talk with three of the members: Iras DanJahDan, Watusi 87, and Mercury aka Djhuti. We had a really great time talking with these brothers. It was like we met up with some of our long lost family members, thus the title of today's show!
We talked with them about their music and creative process, worldwide resistance to neoliberal policies and much more! This is the last show for this year but we will still be posting music videos and books. We'll be back early next year with some new and exciting changes, so we encourage everyone to check our Twitter, Instagram & Facebook for updates.
Thanks to all the wonderful people we interviewed this year, our supporters, and a special shout out to our subscribers. All of you keep us going and we look forward to even more connections in 2016!
On this episode we feature music from RU1 Fam from their collaboration album with Logic, We Are One the tracks were, "Highest Grade" (Feat. Michael Lloyd Pinq), "We Are One", "From The Corner", and "Time Is Now" (feat. Adam Hourigan). Also you heard their track "Real Life Hip Hop" from their EP I Am One.
---
The Podcast Was Just A Snippet Of  The Interview. Want To Listen To The Unabridged Interview? Click Here!