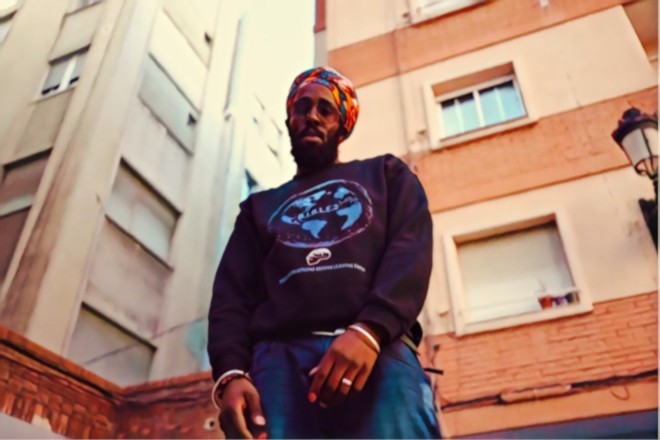 Podcast: Play in new window | DownloadSubscribe: RSS Emeritus is an appellation bestowed upon a person who has personified excellence in their respective profession, (usually a former holder of an office, especially...
Read more »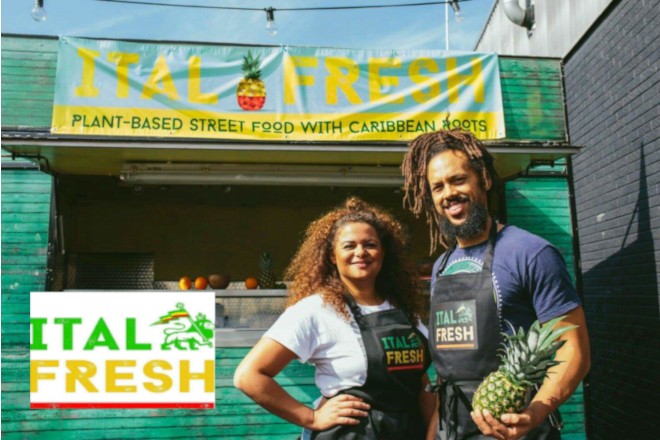 On this episode of the Conscientization 101 podcast, we talked with one half of the dynamic and innovative team at the Liverpool based Ital Fresh, Iras DanJahDan (also of the RU1 Fam...
Read more »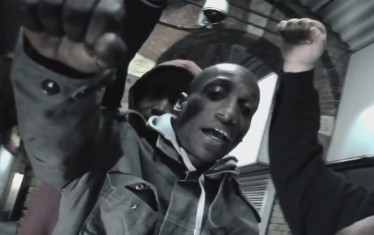 In Part two of our talk with Big Frizzle, we discuss the impetus and objectives of specific tracks on his album Family First, Africa 4 Africans Edition.
Read more »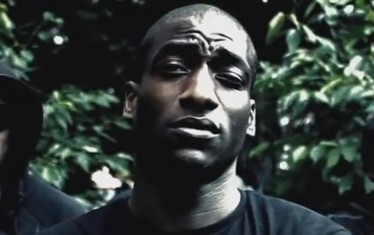 What's up everyone, we're back! For our relaunch we are happy to present our dialogue with Big Frizzle! Big Frizzle is a multi-talented lyricists, singer, writer, and student/teacher of African history and...
Read more »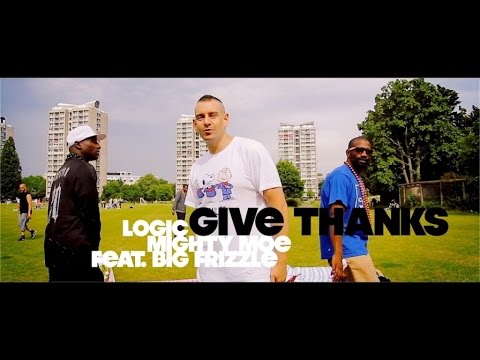 Give thanks to Logic, Mighty Moe, and Big Frizzle for this video. Track can be found on Logic and Mighty Moe's album Mighty Logic.
Read more »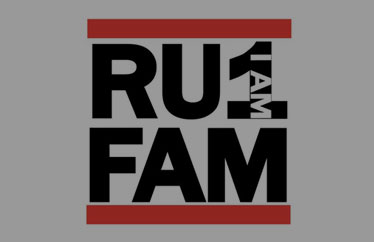 This episode of the C-101 podcast features the UK based Hip Hop collective RU1 Fam!
Read more »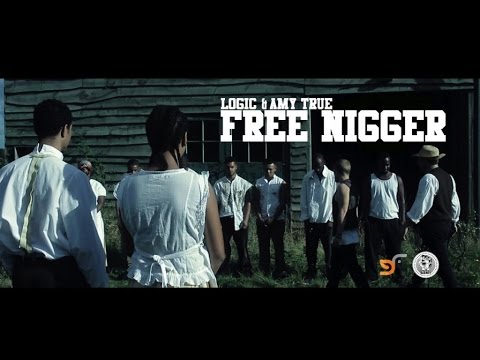 Y'all just have to watch this one….no words necessary. You can get this single here.
Read more »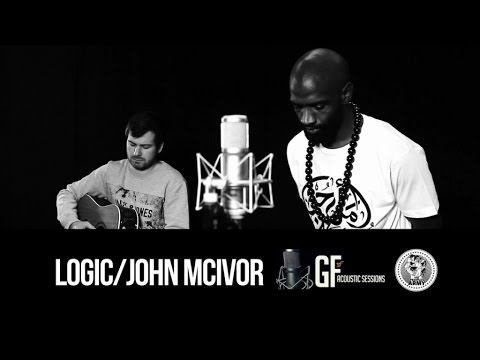 The irony of people's complacency is that they ignore wars and political struggles in order to claim ignorance, but the wars affect every aspect of all our lives, don't believe that any...
Read more »