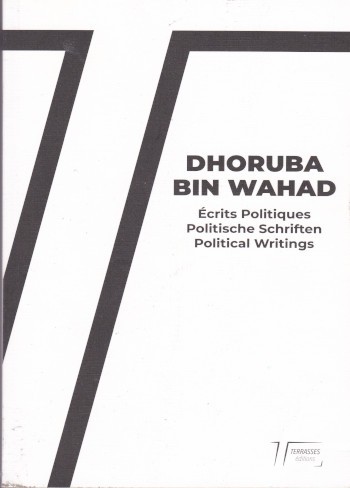 Dhoruba Bin Wahad, Revolutionary Pan-Africanist – co-author of the book Still Black, Still Strong: Survivors of the War Against Black Revolutionaries – is  one of the most important witnesses of the Black...
Read more »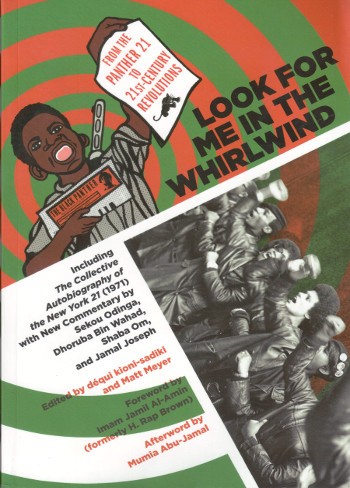 Amid music festivals and moon landings, the tumultuous year of 1969 included an infamous case in the annals of criminal justice and Black liberation: the New York City Black Panther 21. Though...
Read more »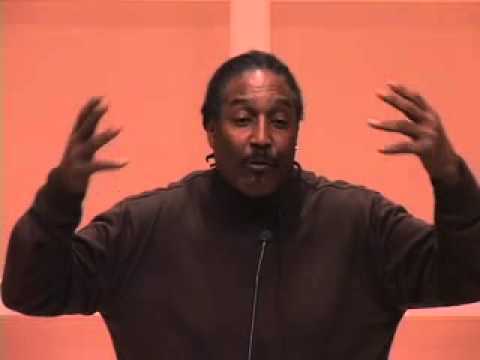 Former Black Panther Party organizer and political prisoner Dhoruba Bin-Wahad is an unapologetic radical. A target of the FBI's COINTELPRO, Dhoruba was arrested in 1971 and spent 19 years of a life...
Read more »