Podcast: Play in new window | Download
Subscribe: RSS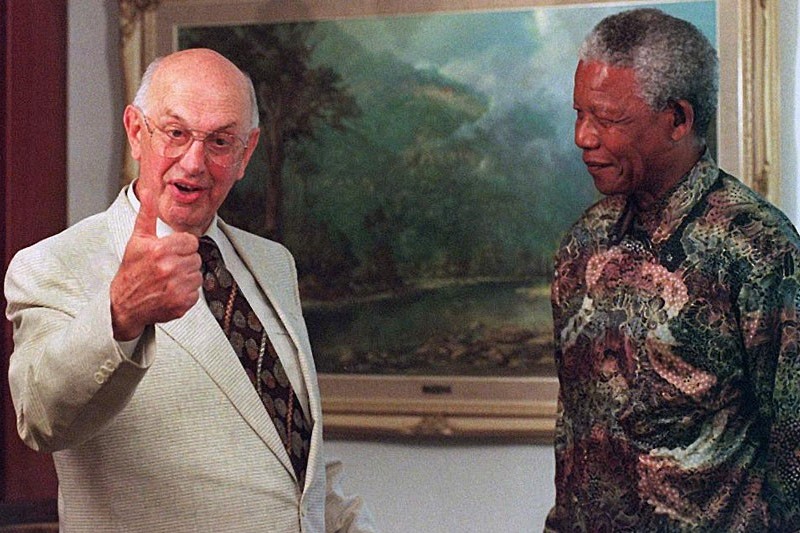 On this episode we talk with Julian Kunnie about his book Is Apartheid Really Dead?: Pan-Africanist Working-Class Cultural Critical Perspectives. His book argues that the path of capitalism the post-apartheid government has taken signifies a pro-bourgeois position that adheres to the dictates of global market forces. We had a really important discussion with Dr. Julian Kunnie addressing the issues and contradictions that still exist in Azania (South Africa) and the African world. This is part one of a two part series.
This episode features music from Akala from his albums Knowledge is Power Mixtape, Vol.1 and Knowledge is Power, Vol. 2 the tracks are "Get Educated" and "The Fall" ft. Amy True, respectively. We also feature music by Chairman Maf from his Dusted (EP), the track is "Still Water".
---
The Podcast Was Just A Snippet Of  The Interview. Want To Listen To The Unabridged Interview? Click Here!