Podcast: Play in new window | Download
Subscribe: RSS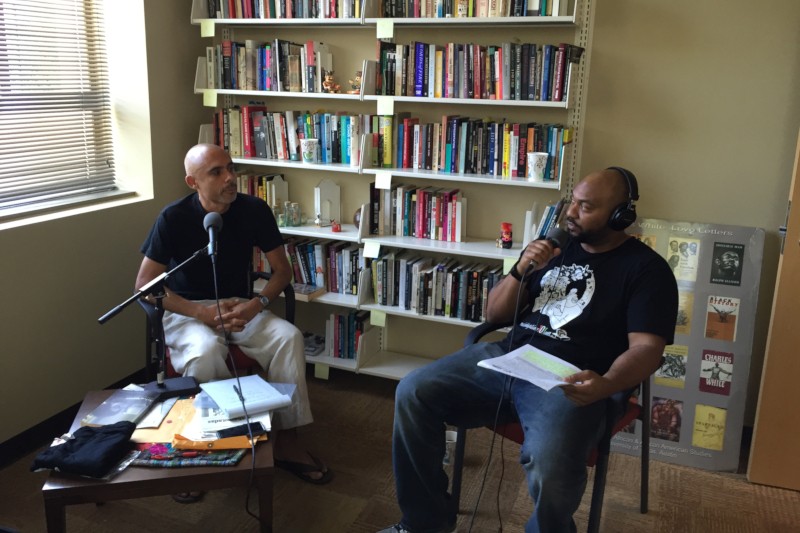 On this episode we feature excerpts from an interview we did with Dr. João Costa Vargas in Austin, Texas at the University of Texas – Austin. With all the significant changes happening in the world politically, we had to visit João and get his take on various formations that have emerged in the past few years.
We specifically talk to João about his piece Black Disidentification: The 2013 Protests, Rolezinhos, and Racial Antagonism in Post-Lula Brazil. We also discuss Black autonomy, the Black Lives Matter movement, the rise of consumerism in Brazil, the role of academia in society, the pitfalls of multi-racial coalitions for Black people, culture, the role of sports as an imperialist tool, and the benefits of doing structural analysis.
This episode features music from Wise Intelligent's album, TheBlueKluxKlan, the track is called "Nothing".
---
The Podcast Was Just A Snippet Of  The Interview. Want To Listen To The Unabridged Interview? Click Here!