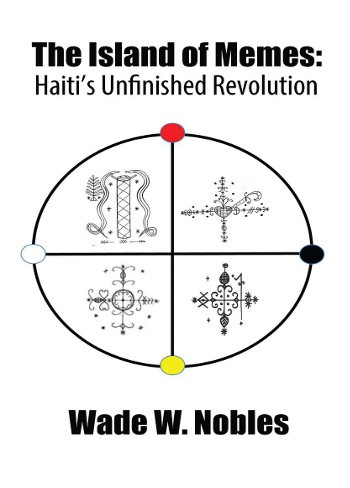 Through the lens of Black psychology, this book is a radical blending of African centered historiography with an innovative analysis of the role of consciousness formation and identity fragmentation as the unfinished...
Read more »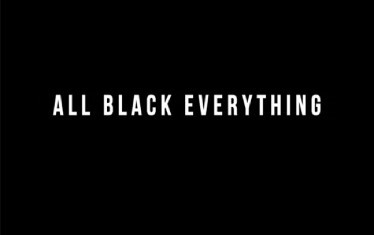 On this episode we feature excerpts from an interview we did with Dr. João Costa Vargas in Austin, Texas at the University of Texas - Austin.
Read more »
Barrel of a Pen is a collection of essays that vigorously responds to the atmosphere of repression and domination in Kenya. Ngũgĩ argues that the defense of national culture and national identity...
Read more »