Podcast: Play in new window | Download
Subscribe: RSS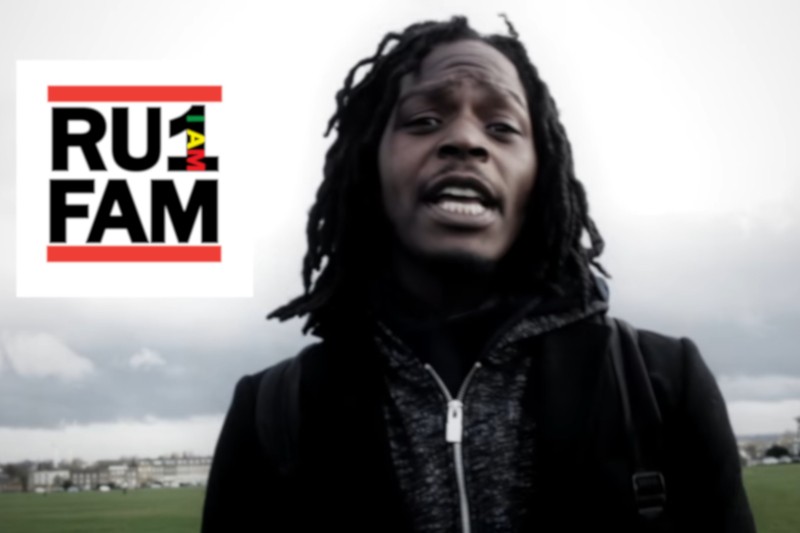 We conclude our two part series, Moments of Truth with Watusi87 of RU1 Fam. In this episode we discuss the definition of freedom from an African- centered perspective, how European sexual exploitation of African people during slavery/colonialism still resonates with us today, and how this continued sexual exploitation is used as a counter revolutionary weapon against Africans worldwide via the music industry.
This episode has featured sounds from:
No Name Beats – "No Fucking Love"
Watusi87 from his Moments Of Truth EP the tracks were "Polluted Canopy ft Non Applicable"  "Tales of a Futuristic World", and "Just BE ft Sinority Turner"
Watusi87 of RU1 Fam social media:
---
The Podcast Was Just A Snippet Of  The Interview. Want To Listen To The Unabridged Interview? Click Here!