Podcast: Play in new window | Download
Subscribe: RSS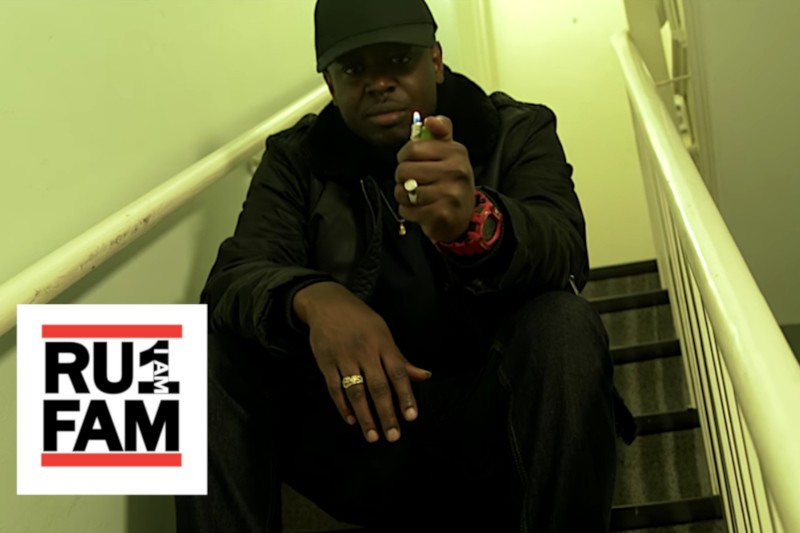 We had the opportunity to chat with Mercury aka Djehuti Moon Child from the dynamic hip hop collective RU1 Fam. On this episode we learn more about Mercury, how he grew up, his musical influences and forthcoming solo project, the importance of social organization, and much more!
This episode has features sounds from:
Mercury of RU1 Fam Social Media:
Twitter: @thisismercury
Instagram: @mercurydjehutimoonchild
YouTube: MercuryTV
Soundcloud: Mercury86
---
The Podcast Was Just A Snippet Of  The Interview. Want To Listen To The Unabridged Interview? Click Here!